Direct Line, UK Power Networks and SSCL amongst winners at the UK National Contact Centre Awards 2023
Big winners at the UK National Contact Centre Awards 2023 on Monday night were Direct Line Group, UK Power Networks and SSCL who walked away with two Gold awards each.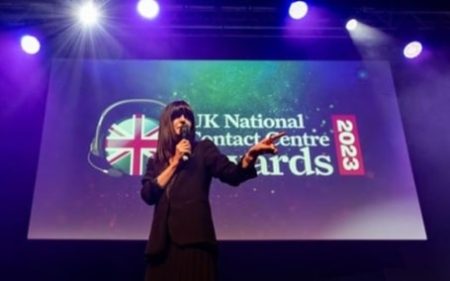 The winners of the largest and most respected awards programme dedicated to the UK contact centre industry were announced at Old Billingsgate on the banks of the River Thames in Central London, hosted by TV presenter, Claudia Winkleman.
The UK National Contact Centre Awards welcomed over 1,200 industry professionals – a 20% increase on 2022 – as the Gold, Silver and Bronze winners across individual, team and organisation categories were unveiled.
Levi Cheung from Hunstwood was recognised as Complaints Manager of the Year, The AA's Katy Lyon was crowned Change Maker and Laura Fairbrother from TSB won Gold for Customer Champion. Chris Lee, Chase Banks' Executive Director Head of Service Operations, took home the Contact Centre Leader of the Year award.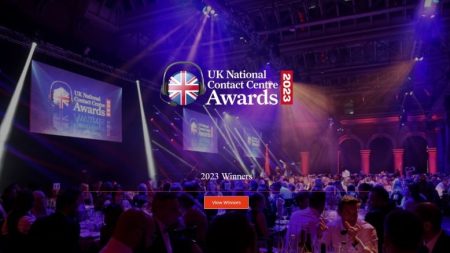 UK Power Networks celebrated Gold in both Large Contact Centre of the Year and Leadership Team of the Year, demonstrating the importance of your people.
Direct Line won their Gold awards for Trainer of the Year and Learning Manager of the Year, whilst SSCL was recognised as having the Best Contact Centre Culture in a large contact centre and also won Outsourced Team Manager of the Year.
Outsourced Contact Centre of the Year went to Interact Contact Centres. Michael Pollock, Group Managing Director, said, "We are so proud to win Gold at the UK National Contact Centre Awards this year. Being recognised as having the best outsourced operation in the UK is incredible. A big thank you goes to the talented Interact team across our Wigan and Richmond contact centres for all their hard work and dedication, and to our incredible clients. We'll be celebrating this for some time to come!"
Allstate Northern Ireland, Ascensos, Barclaycard, BT, Bupa, Dorchester Collection, Dwr Cymru Welsh Water, Emovis, Foundever, Hastings Direct, IG, Metro Bank, Nespresso, Novuna, npower, OVO Energy, Severn Trent, Shell Energy, Sigma Connected, Sky and Specsavers, STA International, Vodafone all came away with Gold awards from the evening.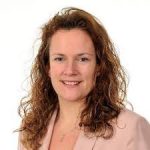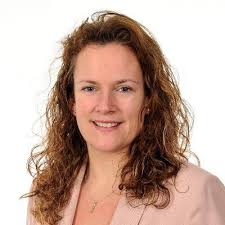 Leigh Hopwood, CEO of the CCMA, commented,
"The UK contact centre industry is full of incredibly talented, patient and adaptable professionals, and it's an enormous pleasure to be able to recognise the remarkable work they do serving their customers,"
"These awards are all about the people and we witnessed that throughout the evening – the atmosphere was warm and galvanising. Congratulations to all the winners, Bronze, Silver and Gold. And huge thanks to all our judges for the time and professionalism that they bring to the process to identify the top individuals, teams and programmes. We will of course be exploring ways to share the stories of some of those that won."
Guests were treated to a stunning evening with a drinks reception in the sunshine on the Terrace overlooking the River Thames before Claudia Winkleman entertained them as the winners were announced. Guests also raised over £1,000 for Cancer Research UK, supporting CCMA's (Call Centre Management Association) Skipping Challenge where every member of the CCMA team is skipping 100 times every day in June for the charity.
Finalists took to social media to further celebrate their success:
"A truly great achievement I will be proud of forever. Thank you for the opportunity to celebrate a year of hard work, along with peers from across the UK. Tough competition born from brilliant individuals and teams from our cherished industry"
Mark Hughes, Shell Energy, Gold Winner of Contact Centre Manager of the Year (Small)#
"Creating the best possible culture means the world to us. Thank you to the UK National Contact Centre Awards for a fantastic evening. What an incredible industry to celebrate"
Daniel Cohen, Head of Customer Relationship Centre at Nespresso UK&I, Gold Winner of Best Contact Centre Culture (Small).
"Thank you for a truly epic evening, it was so good it knocked me off my feet. So proud to be a part of this and winning…wow thank you"
Naveed Hussain, Specsavers, Gold Winner of Rising Star Team Manager of the Year
"Such a great night, thank you for the award too! Couldn't be happier, and it's a testament to all the hard work that we have done to improve the experience of all our customers at WEX"
Mark Donnelly, WEX, Bronze Winner of Customer Champion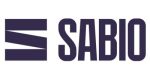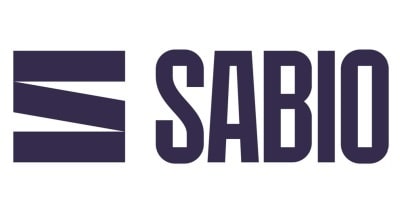 Craig Pumfrey, VP of Marketing at Headline Sponsor, Sabio, said:
"It is wonderful to be able to recognise those individuals whose hard work and dedication make the contact centre industry what it is today – a hugely successful and vibrant industry which has been especially crucial to the UK over these past few years.
"We are delighted to be headline sponsors once again this year, and we extend our congratulations to all the winners and highly commended individuals and organisations that have shown talent, resilience, and success throughout the last 12 months."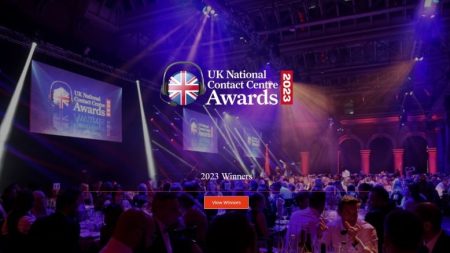 The UK National Contact Centre Awards are now in their 28th year and recognise exceptional and inspirational individuals and teams in the industry who are role models and deserve recognition for the outstanding work they are doing in their contact centre operation. These awards are all about the people, amazing people who deserve to be rewarded.
Past winners have gone on to great things – many are now at senior management and board level, and some make up our panel of highly qualified independent judges.
The awards have an excellent reputation across the industry for being of a very high standard. All nominees go through a rigorous judging process, including personal face-to-face interviews, panel judging and site visits.
The award judges are people who work in the industry with an excellent reputation and track record. Judges are handpicked for their deep knowledge and experience in contact centre operations. Many have been judging on the programme for several years, and many have been through the process themselves as nominees. Judges are not from vendors or suppliers.
Open to all contact centre operations based in the UK, and members of the CCMA can enter for free.
For additional information on The UK National Contact Centre Awards visit their Website