UK National Contact Centre Awards winners announced to biggest audience ever 
On Monday night the winners of the UK National Contact Centre Awards were announced during a live awards ceremony hosted by the entertaining Ainsley Harriott MBE at Old Billingsgate in Central London.
Over 1,000 people watched as 16 categories recognised the outstanding achievements of individuals in the industry, with Sean Benson from Allstate Northern Ireland picking up Gold for Contact Centre Support Manager of the Year and The AA's Rachel Scollins collecting Gold for Contact Centre Manager of the Year (Large). Director of Customer Care at ASOS, Antonio Shabbir, really impressed the judges and won Gold for Contact Centre Leader of the Year, simply saying "So proud!".
Teams and organisations small and large enjoyed success too with ResQ winning both Most Effective Colleague Engagement Programme and Best Health & Wellbeing Programme. Most Authentic Approach to Diversity and Inclusion was won by the John Lewis Partnership and Best Contact Centre Culture (Small) went to Dorchester Collection.
While Parkdean Resorts won Small Contact Centre of the Year, Ocado triumphed in the Large Contact Centre of the Year category, with Paul Greenwood, Head of Customer Hub at Ocado, saying "This is one of my career highlights. I am so proud of my team and working for Ocado to win Contact Centre of the Year 2022."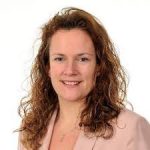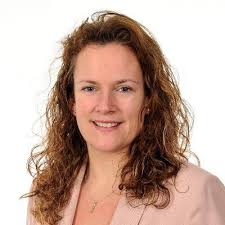 Leigh Hopwood, CEO of the CCMA, said,
"It was heartening to see so many contact centre professionals together to celebrate the amazing talent working in our industry," "These awards are special because they are all about the people and that rang true throughout the evening. Congratulations to all the winners, Bronze, Silver and Gold. And huge thanks to all our judges for the time and professionalism that they bring to the process to identify the top individuals, teams and programmes. We will of course be exploring ways to share the stories of some of those that won."
Guests were treated to a glorious evening with cocktails in the sunshine on the Terrace overlooking the River Thames before Ainsley Harriott entertained them as the winners were announced. Guests also raised over £1,000 for The Trussell Trust, the largest charity supporting Food Banks in the UK.
Zen Internet's Kevin Sampson won Customer Champion and Sophie Dorrell at Interact CC took home Change Maker. Look out for MSC Industrial Supply's Taylor Smith and Abby Bonner from Vodafone as they were both recognised as Rising Stars in a Small and Large Contact Centre respectively. Pursuit Marketing took Gold for Outsourced Contact Centre of the Year and United Utilities was recognised as having the Best Contact Centre Culture (Large).
Finalists have taken to social media to further celebrate their success, sharing their photos from the evening including the stunning Drinks Reception on the Terrace:
Lynsey Heron, Sales Team Manager, Sage. 
"So honoured and privileged to have won Gold two years in a row. In complete shock, but so happy to have achieved this and it was great to see Sage recognised in a number of awards",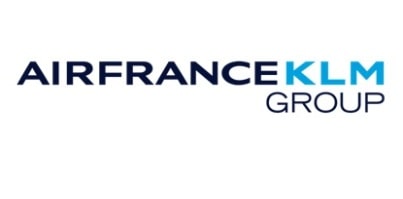 Alf Rodway, General Manager – Global Sales, Service and Litigation, Air France KLM. 
"Incredibly proud of my Airfrance KLM finalists from our Wembley based European Centre at the UK National Contact Centre Awards. Our Centre Of Expertise team winning Bronze award is a brilliant acknowledgment of the work and dedication they have achieved through the crisis. And to our individual nominees, proud,"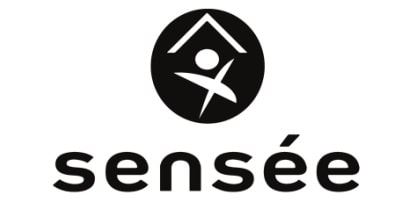 Paul Whymark, Operations Director, Sensee. 
"Huge congratulations to Jo Hodge at Sensée winner tonight of Outsourced Contact Centre Manager of the Year at the #ukncca tonight.
We are so proud of you! You deserve this! Awesome leader!"
Head of Resource at Utilita Energy. 
"Super proud to have won the Most Effective Distributed Workforce award at the UK National Contact Centre Awards. This is great recognition of the years of hard work put in throughout the business. Thank you to all of the Operations team and teams right across the business for the support in winning this. Thank you to CCMA for a great night!"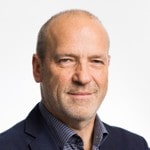 Tim Pickard, CMO of Sabio, Headline Sponsors for the awards, commented:
"It is wonderful to be able to recognise those individuals whose hard work and dedication make the contact centre industry what it is today – a hugely successful and vibrant industry which has been especially crucial to the UK over these past few years.
"We are delighted to be headline sponsors once again this year, and we extend our congratulations to all the winners and highly commended individuals and organisations that have shown talent, resilience, and success throughout the last 12 months."

For a full list of winners and photos of the event please Click here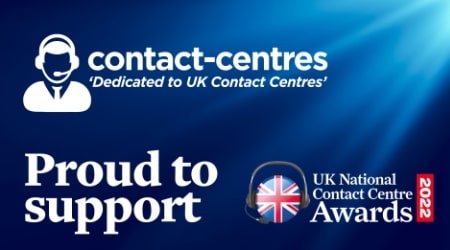 The longest established awards for the UK contact centre industry are now in their 27th year and recognise those individuals and teams in the industry who are working to make their contact centres professional and industry leading. The awards have an excellent reputation across the industry for being of a very high standard. All shortlisted nominees go through a comprehensive judging process, including face-to-face interviews.
For additional information on the awards Click Here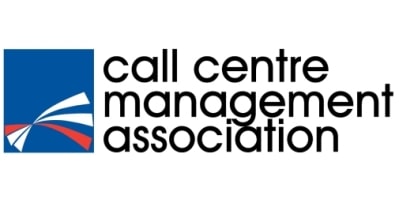 The CCMA (Call Centre Management Association) is the longest established association representing the contact centre industry in the UK.  The membership organisation supports contact centre leaders through providing opportunities to network; to openly share best practice and to increase their skills and knowledge through specialist training. Its aim is to offer timely and impartial advice to its members; to keep contact centre leaders in touch with changes in their industry; to provide credible benchmarking information and to help individuals maintain an awareness of the latest trends and developments.
For additional information on the CCMA view their Company Profile