Sensée Service Delivery Manager Jo Hodge has been named the Gold winner in the 'Outsourced Contact Centre Manager of the Year' category of the 2022 UK National Contact Centre Awards (UKNCC Awards).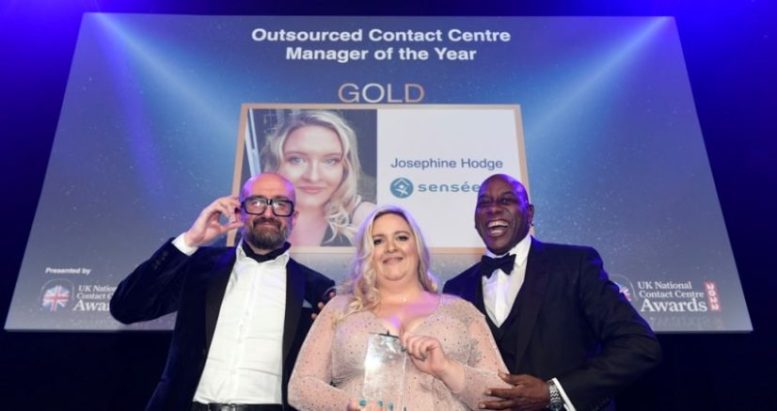 'Outsourced Contact Centre Manager of the Year' recognises Managers that have demonstrated key leadership skills in the last 12 months which had an impact on their team, team performance, or the relationship with their client.
The UKNCC Awards winners were announced at a gala awards dinner at Old Billingsgate, a prestigious Central London event venue on Monday night.
At the event, Sensée Team Manager Emma Gunner was also recognised as a finalist in the 'Rising Star in a Large Contact Centre' category.
The Awards event was organised and operated by the Call Centre Management Association (CCMA), an organisation that has been bringing contact centre leaders together to share best practice and experiences for over 25 years. The UKNCC Awards, in its 27th Year, is the longest running contact centre awards programme in the UK.
Simon Hunter, CCO, Sensée, commented,
"Huge congratulations to Jo. She is an awesome and very hard working leader and all my Sensée colleagues are delighted with her success. Very well deserved!"
"I'd also like to congratulate the CCMA for putting on such a wonderful event, and all the winners and finalists for their achievements and amazing stories."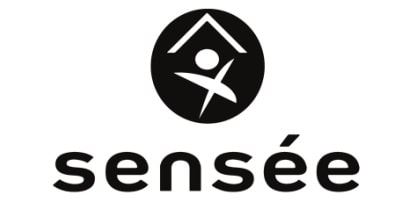 Sensée helps well-known UK organisations improve their business performance and provide brilliant customer service. Uniquely, our award-winning team of over 1400 service advisors (as well as our support and management staff) are employed and work entirely from home, handling enquiries over the phone as well as via email, webchat, text and social media.  Sensée's UK-wide recruitment reach and remote employee-centric ecosystem create accessible careers for people anywhere, and sustainability for our planet and communities…. while our secure working practices ensure that we are FCA authorised as well as ISO accredited.
For additional information on Sensee view their Company Profile