Sensée recognised for Colleague Engagement at the 2021 UK National Contact Centre Awards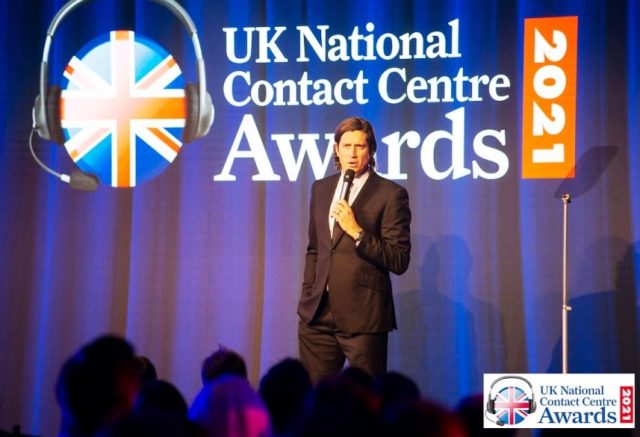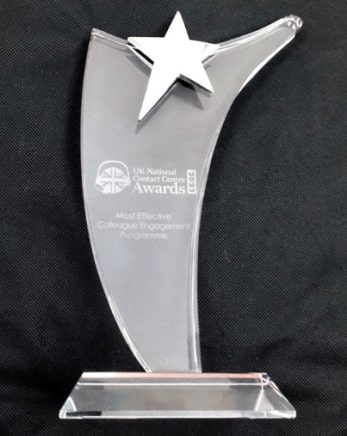 Work-from-home and hybrid workspace specialist Sensée has won the Gold award for "Most Effective Colleague Engagement" at the 2021 UK National Contact Centre Awards (UKNCC Awards). The company also won an award for its Homeworking Programme. The UKNCC Awards winners were announced at a gala awards dinner at The Brewery, a prestigious Central London event venue last night.
The Most Effective Colleague Engagement category recognises organisations that "truly put their people at the heart of their business" and that "have a good understanding of the impact that strong employee engagement has on customer service. They are also required "to demonstrate that they have clear processes in place for gathering and acting on Voice of the Employee data from all levels in the contact centre operation".
The Awards event was organised and operated by the Call Centre Management Association (CCMA), an organisation that has been bringing contact centre leaders together to share best practice and experiences for over 25 years. The UKNCC Awards, in its 26th Year, is the longest running contact centre awards programme in the UK.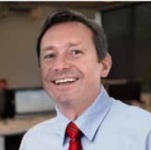 Mark Walton, CEO, Sensée, commented,
"I'm incredibly proud that the work of our superb operational, HR, IT and other teams in building Colleague Engagement – especially during the difficult lockdown period – was recognised at last night's Awards"
"Congratulations to all the winners and finalists for their achievements and amazing stories, as well as to the CCMA for putting on such a wonderful event."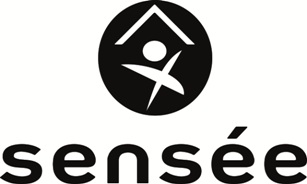 Sensée helps well-known UK organisations improve their business performance and provide brilliant customer service. Uniquely, our award-winning team of over 1400 service advisors (as well as our support and management staff) are employed and work entirely from home, handling enquiries over the phone as well as via email, webchat, text and social media.  Sensée's UK-wide recruitment reach and remote employee-centric ecosystem create accessible careers for people anywhere, and sustainability for our planet and communities…. while our secure working practices ensure that we are FCA authorised as well as ISO accredited.
For additional information on Sensee view their Company Profile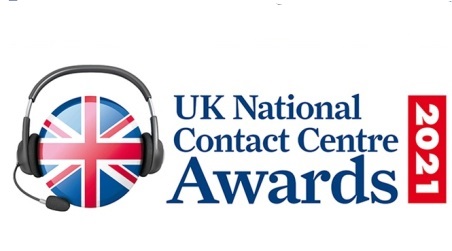 For additional information on the 2021 UK National Contact Centre Awards Click Here
Image: Vernon Kaye the Host for the 2021 UK National Contact Centre Awards
For additional information on the CCMA view their Company Profile
Image thanks to CCMA