PCI Pal® highlights the significance of multi-payment options in the wake of Mastercard outage
With millions of Mastercard customers warned about payment processing issues for online transactions on Monday 12 June*, PCI Pal is urging merchants to reassess their payment strategies.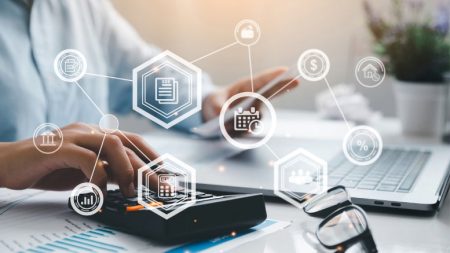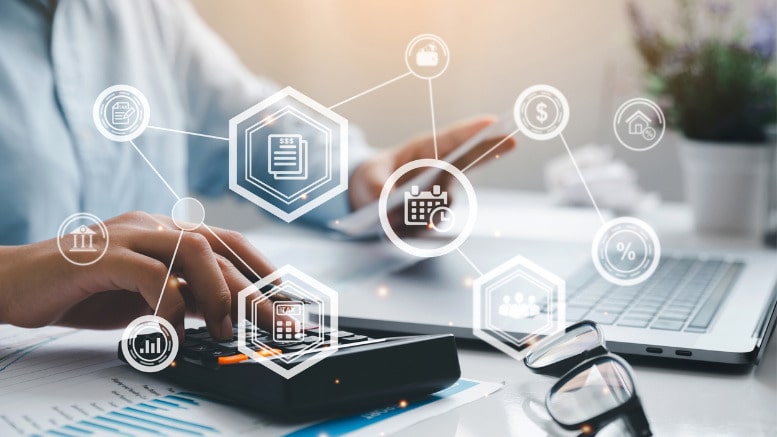 Recognising the potential consequences of failed transactions and cart abandonment, the global provider of secure payment solutions emphasises the critical need for implementing multi-payment methods to help mitigate the risks associated with such disruptions.
PCI Pal is recommending implementing a multi-payment strategy to safeguard against the fallout from transaction failures should a technical network issue occur. This could include alternative options such as Pay By Bank, which powered by open banking technology, offers consumers the choice to instantly pay from any bank by authorising payments via their mobile banking app or online banking portal.
The news suggested that both NatWest and US payments firm Stripe advised global customers that issues were being experienced with processing transactions on Mastercard's network, during the afternoon of the 12th June.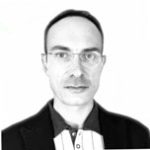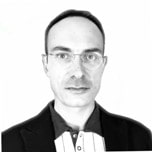 Confirms Alessandro Dalla Volta, VP Product, PCI Pal:
"The recent network outage experienced by Mastercard on June 12th highlights the importance of adopting multi-payment methods as a means to mitigate such issues. For example, introducing Pay By Bank not only addresses network and issuer failures but also offers significant benefits for merchants, including savings on card processing fees and chargebacks. It's a win-win situation.
"We understand that consumers highly value the freedom to choose their preferred payment method when making purchases. Pay By Bank not only eliminates card and interchange fees but also reduces the risks associated with fraud and chargebacks. By enabling consumers to directly authenticate with their bank, this innovative payment method creates additional cost savings for merchants while simultaneously enhancing the overall payment experience for consumers."
PCI Pal provides multi-payment methods in one convenient product application for merchants that allows customers to choose their preferred payment method in an e-commerce stye digital journey.  This includes a Pay by Bank solution that makes highly secure omnichannel, bank to bank payments possible for any business that handles customer transactions via voice (phone), chat, and social.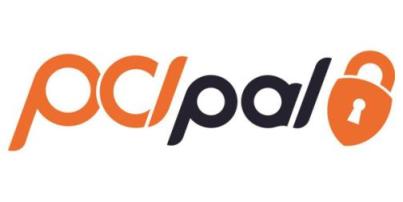 PCI Pal® is a leading provider of SaaS solutions that empower companies to take payments securely, adhere to strict industry governance, and remove their business from the significant risks posed by non-compliance and data loss.  Using patented technology, its mission is to safeguard reputation and trust by providing customers with secure payment solutions for any business communications environment including voice, chat, social, email, and contact centre.  PCI Pal is integrated to, and resold by, some of the worlds' leading business communications vendors, as well as major payment service providers. PCI Pal products can be used by any size organisation globally, and it is proud to work with some of the largest and most respected brands in the world.
For additional information on PCI Pal view their Company Profile