Car finance company Zuto have announced plans to create up to 150 jobs between its Macclesfield and Manchester based contact centres.
The company, which provides finance for the automotive sector, is increasing the size of its contact centre, currently at 400 staff,  due to a period of continued growth.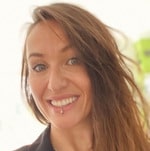 Aimee Gethin,Chief Operating Officer, Zuto, commented,
"It's a very exciting time for the company following a period of continued growth.
"Since the very start of our journey, we have been on a mission to change things for the better – not only for our customers, but also for our local community, our 'Zutonites', and the planet.
"We want to make the car finance experience as transparent as possible for customers and we are focused on creating a great environment for employees by fostering a culture of equality and sustainability.
"We are on the lookout for ambitious individuals and people looking to make a real difference, and look forward to welcoming new starters to Zuto."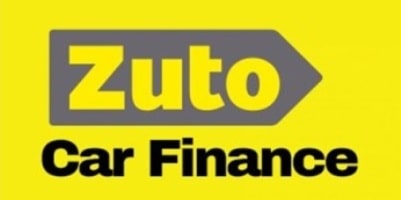 We're passionate about matching people to a finance package that's right for them. Our predictive algorithms find the most affordable finance package for our customers from over 80 lender products.
This technology has helped over 100,000 people buy the car they want at a price they can afford.
Whether it's the first time you've financed a car or you've done it countless times, we'll take the hassle out of it making sure you get the right car at a monthly price that's right for you.
For additional information on Zuto visit  their Website