IPI teams up with UK Youth to help young people build bright futures – Reading-based company has so far raised £7,000 with more initiatives planned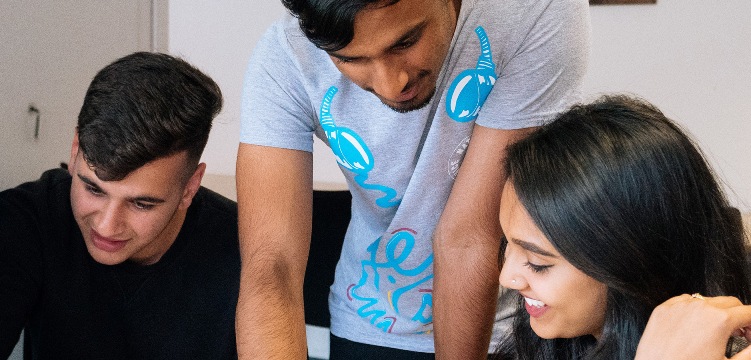 Reading-based digital contact centre specialist, IPI, has teamed up with the national charity, UK Youth. IPI are supporting UK Youth to improve opportunities for disadvantaged young people, helping them gain the skills they need to build bright futures.
IPI is undertaking a series of fundraising initiatives for the charity, while some of its employees are donating their time to mentor and coach young people participating in the charity's programmes. IPI has raised £7,000 for the charity since October 2019, with more fundraising initiatives planned for 2020.
UK Youth runs a range of skills development programmes designed to reach and engage young people who don't traditionally have access to personal development opportunities. These programmes cover a wide range of topics, including STEM skills, wellbeing and mental health, enterprise skills, citizenship, and the arts. UK Youth reach more than 1.6 million young people through their network and over 100,000 take part in skills development programmes in the last year.
IPI is supporting UK Youth in a number of ways. For example, three of the IPI team have volunteered to mentor young people who have signed up to the charity's 'Generation Code' programme, which teaches vital coding and digital skills. The company has also hosted a charity auction, which alone raised £4,000 for UK Youth.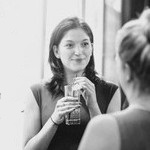 Carrie Stultz, corporate social responsibility coordinator at IPI, commented.
"UK Youth is doing truly fantastic work to bring opportunities to young people right up and down the country; we particularly like that they listen to the young people accessing their services and build programmes in partnership with local organisations that reflect their interests, challenges and goals,"
"All our employees have been very eager to help, and it's great that UK Youth has given some of our team the ability to roll up their sleeves and provide practical help and advice."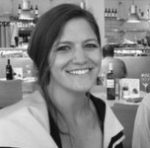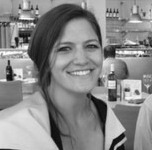 Vicky Chenery, UK Youth, commented,
"We're thrilled that IPI has decided to partner with UK Youth,"
"As well as being generous and creative with its fundraising initiatives, IPI's technology focus and expertise makes its team an invaluable resource for us. Our young people are eager to learn the digital skills that will set them apart in tomorrow's jobs market; IPI is helping to make this happen."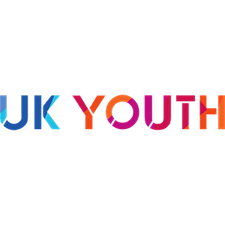 Working across the UK for over a century, UK Youth is a leading national charity, and together with the UK Youth Movement, we reach more than 1.6 million young people. We provide access to youth services by facilitating organisations to provide support, develop skills and give access to opportunities for 9-25-year-olds regardless of their background or circumstance.
Young people with complex needs and those from disadvantaged backgrounds are being hardest hit by rising inequality and cuts to local services. Never has there been a more crucial time for organisations to work with young people.
For additional Information on UK Youth visit their Website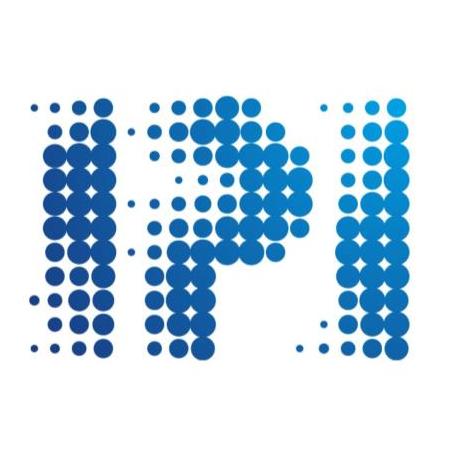 IPI is focused on creating intelligent contact centre solutions that deliver exceptional customer experiences. Founded in 2001, the company has more than 300 customers and supports more than four million transactions and 55,000 agents every day.
IPI partners with the industry's leading vendors – including Avaya, Blue Prism, CX Company, Gamma, Genesys, Microsoft, Teleopti, Verint and VMWare – to provide a complete suite of contact centre solutions, available in the cloud, on-premise, or as a managed service. These bespoke solutions cover every component of the contact centre – from call routing, unified communications, networking and security, right up to emerging technologies, such as AI chatbots and Robotic Process Automation. It also offers a range of professional services and devOps support, delivered by its highly accredited team of contact centre experts.
For additional information on IPI view their Company Profile