Redwood Technologies recognised for global growth in Sunday Times HSBC International Track 200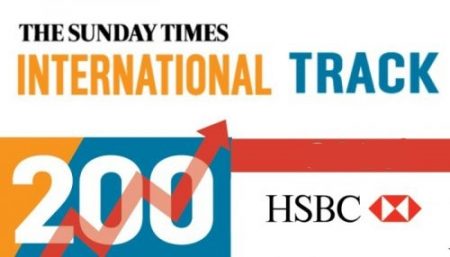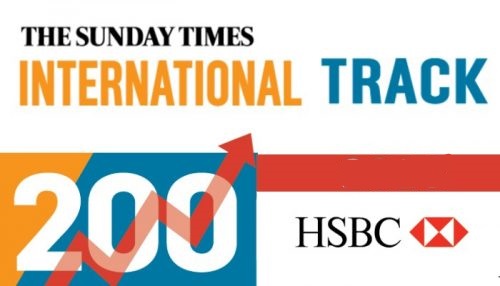 Bracknell-based privately-owned provider of cloud contact centre solutions, Redwood Technologies Group, has today announced that it has been included in the 11th annual Sunday Times HSBC International Track 200.
The Sunday Times HSBC International Track 200 recognises Britain's mid-market private companies with the fastest-growing international sales, measured over their latest two years of available accounts.
Companies on the list are ranked according to international growth, and with a figure of 56% average international growth over two years, Redwood Technologies Group is listed as number 74.
The recognition is in part thanks to the Group's expansion into the US, Germany, Netherlands, and Japan, with offices in all regions and a 42% headcount growth.  Key international partnerships, including with Rakuten in Japan, are also supporting global momentum for the company, driving an annual international growth rate of 126% for the previous year.
The Group's growing international customer base includes Fleurop Interflora, HAP Zeeland, and Zorginstituut Nederland, which have all turned to the Group's award-winning cloud-first contact centre platform, storm®, which is deployed through the Content Guru brand.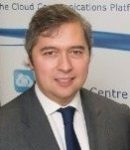 Martin Taylor, Co-Founder and Director of Redwood Technologies Group and Deputy CEO, commented,
"Redwood Technologies Group is pleased to be recognised in this ranking of mid-market companies with impressive global growth."
" Thanks to a number of successful partnerships we have cemented the foundations for consistent international growth that we expect to see continue in the years to come."
---
Additional Information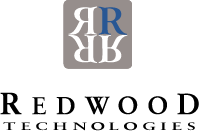 Leaders in large-scale cloud communications, Redwood Technologies Group, comprising Redwood Technologies, Content Guru and Weston Digital Technologies operating companies, supplies mission critical Customer Engagement and Experience solutions for hundreds of large organisations in multiple countries.
The Group's cloud-first platform, storm®, offers virtually limitless scalability, unmatched integration capabilities and industry-leading AI. Redwood Technologies Group ensures contact centres meet the needs of every customer, seamlessly. storm is used by hundreds of organisations across Europe, the US and Asia-Pac, in sectors ranging from finance and government through to travel and utilities.  Customers relying on storm for mission-critical services include NHS 111, UK Power Networks, G4S, Serco and Rail Delivery Group.
For additional information on Redwood Technologies visit their Website