Join Interactive Intelligence for the Connected Customer Experience Event

In today's connected world, creating relevant, positive experiences for customers is a challenge for organisations of all shapes and sizes. These customers expect consistency and self-service over every channel. The most successful companies recognise this, and know a customer's experience can be a huge competitive differentiator.
Join the 'Connected Customer Experience' event and learn how you can drive frictionless engagement and truly 'act as one' in the eyes of your customers, regardless of where they are in their buying journey.
Learn from industry thought leaders and global brands about the importance of building 1 to 1 customer relationships across service, marketing and beyond.
This half day event will give you the opportunity to network with industry peers and leave armed and ready to exceed the expectations of your connected customers.
When:
Wednesday 14th September 2016 – 12:00pm – 6:30pm
Venue:
155 Bishopsgate, London.EC2M 3YD
Speakers
Tim Wade – Managing Partner Smith & Co.

Described as engaging and thought-provoking Tim is a recognised international speaker on customer experience in a digital world and building brands that people remember. As a passionate, intelligent speaker Tim will inspire you to think bigger and bolder about your customer experience and brand strategy.
Tim has lead the transformation of global businesses across hospitality, retail, telecoms, financial services and now consults with some of the world's largest organisations on customer experience and brand development.
Now Managing Partner at Smith+Co he consultants for some of the largest brands, helping them to differentiate their multi-channel customer experience. He brings this experience alive when he speaks, showcasing proven, tangible solutions that will differentiate your brand.
For additional information on Smith & Co visit their Website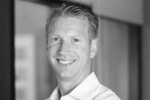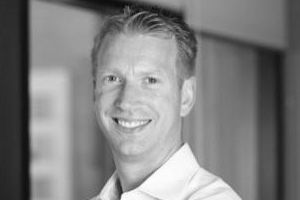 Rod Sheriff – Co-Founder CEO, In-gage
Rod is the CEO of In-gage a Salesforce Partner with an App that demonstrates the profit from customer experience for companies and changes the behaviour of frontline service and sales teams . He has a passion for customer experience and has led many high service organisations through significant growth in profits and won many awards for the customer experiences created, including best customer service in UK, Europe and the World across all sectors. He has been responsible for global customer experience and customer engagement, in both B2B and B2C companies.
For additional information on In-gage visit their Website
---
Additional Information
To register for the event Click Here