Aspect Software talks customer service evolution at CC Expo 2016
Stand C620, Customer Contact Expo 2016, 28th – 29th September, London Olympia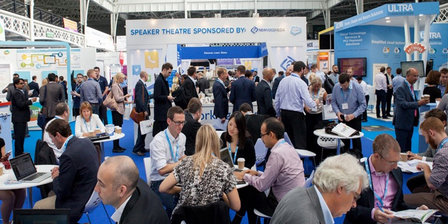 Visitors to this year's Customer Contact Expo are set to learn about the next generation of the contact centre – the Customer Engagement Centre – with the launch of Aspect Via in Europe and Africa.
Aspect Via is the culmination of Aspect Software's most advanced customer interaction functionality, including omni-channel interaction and self-service across all communication channels – all natively integrated with Aspect's analyst-acclaimed workforce optimisation (WFO) capabilities. Based entirely in the cloud, the enterprise SaaS platform connects capabilities to critical data sources and business processes to productively engage, enable and empower customers.
At Customer Contact Expo 2016, attendees will benefit from being among the first to experience Aspect Via's full capabilities on stand C620, prior to the service's availability to customers in Europe and Africa in early 2017. Aspect, which was named the Workforce Optimisation Industry 2016 Global Company of the Year by Frost & Sullivan last month, will also be showing Aspect's full WFO suite, including its recently-launched self-service workforce chatbot, Aspect Mila.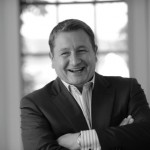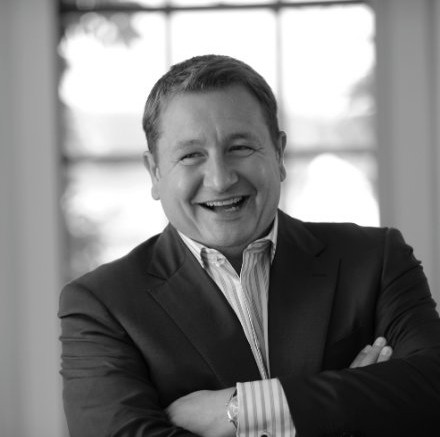 Stephen Ball, Senior VP Europe & Africa at Aspect, commented:
"It's an extremely exciting time for us with the launch of Aspect Via, which is a result of years of development and hard work to build a market-leading, ultimate cloud-based platform that can change the way brands do business.
It's time to stop the historically fragmented and siloed nature of customer service, and instead empower companies with a common user interface and shared capabilities across all components.
For consumers, this means completely consistent quality of service between channels without limitation on their query, cross-channel preservation of context throughout the interaction or interactions and much, much faster resolutions – sometimes even before they are aware of a problem!
"Aspect Via is a transformational tool in helping the global customer service industry to drop outdated notions of how to engage customers, and help evolve contact centres into Customer Engagement Centres," he said.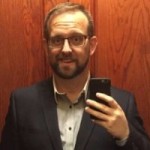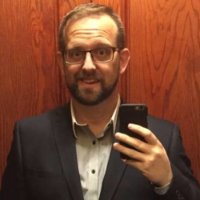 Aspect will also be participating in the conference programme, with a session in the Workplace Solution Theatre at 11.40am on Wednesday 28th September.
Attendees are invited to join Senior WFO Solutions Consultant at Aspect, Colin Whelan, as he shares his extensive expertise in workforce management, operations and planning. Whelan will be delving into the impact that mobile, omni-channel and self-service are all having on how customer service departments operate, at both a strategic and tactical level. Attendees will discover what 'good service' actually looks like today for voice, email or social media, as well as new and innovative metrics for different contact and channel strategies.
The launch of Aspect Via will be celebrated on Aspect's stand at 3pm – 5pm on Wednesday 28th September with a special drinks reception, with a personal appearance by Great British Bake Off 2015's Mat Riley. Mat will be presenting Aspect with a very special cake and is available for photos and autographs on a first come, first served basis.
Aspect will also be running a short on-stand survey on the Customer Engagement Centre, where respondents have the opportunity to enter to win a Fitbit Alta.
---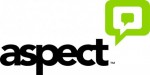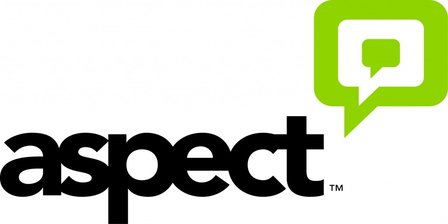 Additional Information
To register for Customer Contact Expo 2016 Click Here
For additional information on Aspect Software visit their Website or view their Company Profile