Journeycall has secured another year of their existing contract with ATOC (Association of Train Operating Companies) from 17th January 2017.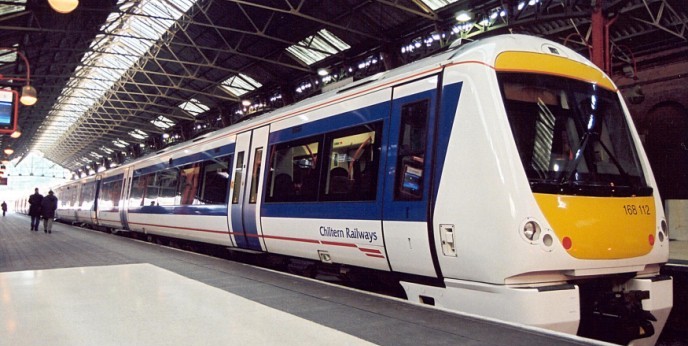 Arbroath-based contact centre Journeycall has worked with ATOC since 2012, providing a full service by responding to telephone, email and social media enquiries, as well as helping customers apply for and purchase railcards. Journeycall operators handle over 20,000 multichannel customer contacts per month and it is through its exemplary customer service and positive feedback that Journeycall has secured a year's contract extension.
The renewal builds on Journeycall being awarded a highly sought-after framework agreement with Transport for London (TfL) for contact centre services which runs from 2016 to 2020. Journeycall has also, this year, been awarded CCA Global Standard Version 6, an international accreditation which recognises excellence in customer service. These exciting advancements and contract awards make Journeycall not only one of the biggest employers in the area but a sustainable and secure business with a solid future for it and its staff.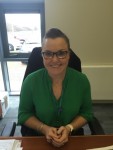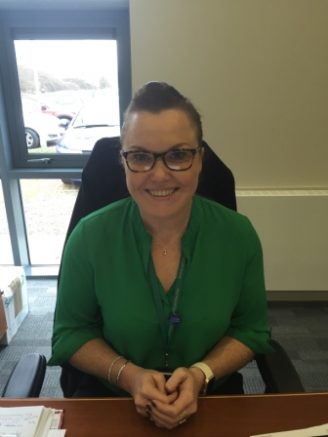 Theresa Wishart, Managing Director of Journeycall, said:
"We're delighted to be working with ATOC for another year having built a strong working relationship with them since 2012.
It is another great year for Journeycall and the ESP Group, we deliver customer focussed expertise through our dedicated staff and continue to gain more business and this is highlighted by the ATOC extension and our success so far. 
I am very proud of my team and all their hard work and look forward to another successful year in 2017."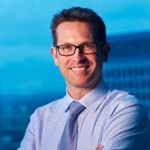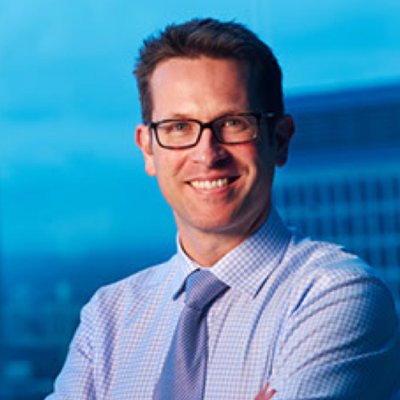 Crispin Humm, Head of Customer Journey at ATOC/RDG added:
"It gives me pleasure to confirm the extension of our contract with Journeycall.
Journeycall has helped us to deliver both a great product and an amazing service to our customers.  We look forward to continuing our strong relationship for another year!"
---
Additional Information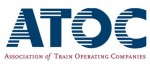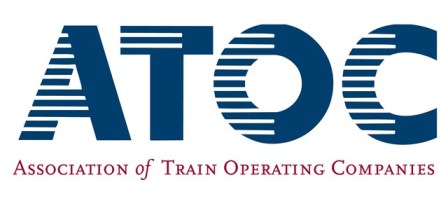 The Association of Train Operating Companies (ATOC) runs the Railcard schemes on behalf of train companies.
ATOC's mission is to work for passenger rail operators in serving customers and supporting a prosperous railway.  Set up after privatisation in 1993, ATOC brings together all train companies to preserve and enhance the benefits for passengers of Britain's national rail network.
For additional information on ATOC visit their Website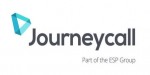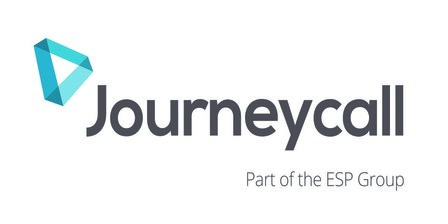 Supporting passengers on every step of their journey. ESP Group – Life Made Simple.
From getting a travel pass into the hands of your customers; being on the end of a phone; or responding to webchat, email or social media enquiries – we support the passenger on every step of their journey. We work hard to anticipate their needs today and tomorrow, helping you deliver a first class service every time.
For additional information on Journeycall visit their Website