Journeycall Secure Outsource Contract with ATOC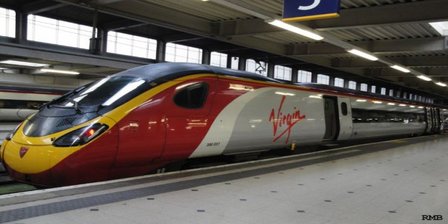 ATOC (Association of Train Operating Companies) has renewed its contract with contact centre Journeycall for another year to handle customer service enquiries on its behalf.
ATOC is a flagship account for the Arbroath based contact centre, which has worked with ATOC since 2012.
The outsource company provides a full service to ATOC, responding to telephone, email and social media enquiries, helping customers apply for and purchase a Railcard.
Operators can handle up to 20,000 multichannel customer contacts per month. It is Journeycall's exemplary customer service and positive feedback from customers that was instrumental in the decision from ATOC to renew the contract for another year.
The contract renewal is yet another significant milestone in a very successful year that has seen Journeycall's outstanding service recognised through several awards nominations including the prestigious European Contact Centre and Customer Service Awards 2015, and a Group listing on London Stock Exchange's 1,000 Companies to Inspire Britain directory. Moreover, after just a year in its new facility in Arbroath, it is now the largest employer in the area, with over 320 members of staff.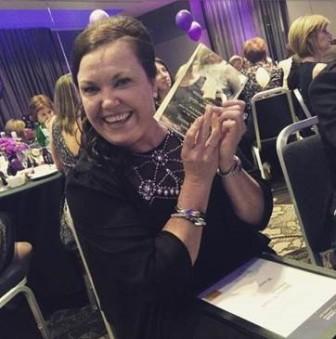 Managing Director of Journeycall, Theresa Wishart comments;
"We are absolutely thrilled to be working with ATOC for another year. We have had a great year and we know that our achievements have provided re
assurance to ATOC that we are a trusted partner that will continue to deliver excellent customer service.
We w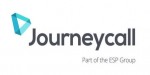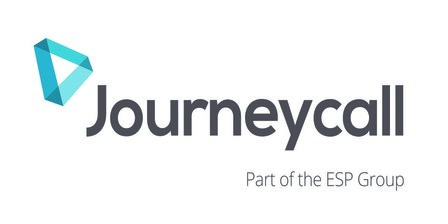 ill continue to innovate and offer an even better service to ATOC and its National Railcard customers over the next year. "
Micky Ball, Head of Contact Centres at ATOC adds;
"I'm delighted to extend our excellent relationship with Journeycall for another year. Our online business continues to grow at a rapid rate and the great service they provide continues to improve, as the team are now experts in our products.
We look forward to another successful year working with Journeycall."

For additional information visit the Journeycall / ESP Group Website