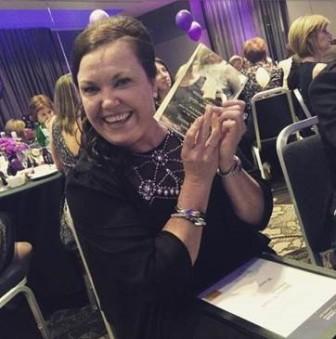 Theresa Wishart, Operations Director of contact centre services specialist Journeycall, won the 'Most Enterprising Business of the Year Award' at the Women Ahead Dundee and Angus Business Awards on Saturday 7th March.
This award was presented to the owner or manager of a business of any size, who has identified an appropriate market to operate in or has demonstrated creativity in the approach to expansion or diversification. A woman must be the driving force behind this business.
The business should have a strong brand identity, achieving success on a local, national or international level with the ability to grow. The applicant should be able to demonstrate strong leadership, a clear sense of vision and direction, communication skills and customer focus.
---
Additional Information
Journeycall specialises in provision of specialist customer contact centre and fulfillment services to smartcard and public transport industries in the UK and further afield.
From management systems development, provision of telesales or customer support to delivery of products and services to customers, its clients include the Association of Train Operating Companies, London Councils, Stagecoach and Transport for London amongst others.
Additional Information on Journeycall visit their Website