Service at the push of a button – Sabio's Chief Innovation Office, Stuart Dorman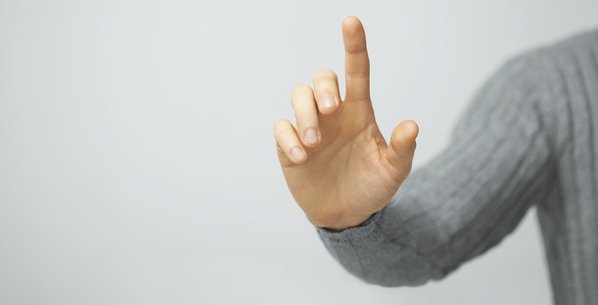 Amazon's recent introduction of its Wi-Fi-equipped Dash buttons for UK customers saw some 40 major brands – including names such as Finish, Pedigree and Andrex – sign up to enable customers to order their product literally at the push of a button.
Now we only have to press a Dash button and our dishwasher tablets or dog food will arrive the next day. It can only be good news for the logistics sector!
However the Dash launch also serves to demonstrate just how quickly the Internet of Things (IoT) 'economy' is accelerating. Soon all our homes, products, businesses and even cities will be continuously connected, and this represents a significant opportunity for the customer service sector across the whole value chain.
Clearly customer contact and service operations will need to adjust to what's rapidly becoming a ubiquitous IoT-enabled world. Essentially, Dash-style buttons can serve as an alternative, low effort access point to an organisation's Digital Front Door. Serving as a trigger for the next appropriate action, you can see how a simple button could be used to call a service engineer, order a courier or request a callback.
At Sabio we're particularly interested in how IoT-enabled processes can play an important role in reducing effort and streamlining the customer journey. While an Amazon Dash button press simply requires the retailer to deliver the requested product to a known customer and address, the technology will inevitably evolve to support more complex customer requirements.
One of Sabio's longest-standing customers HomeServe, for example, is already starting to work in the IoT space with a range of ground breaking projects aimed at supporting its customers' increasingly connected homes. A good example here is the LeakBot initiative to protect homes from the impact of water damage before it becomes a larger problem.
---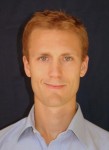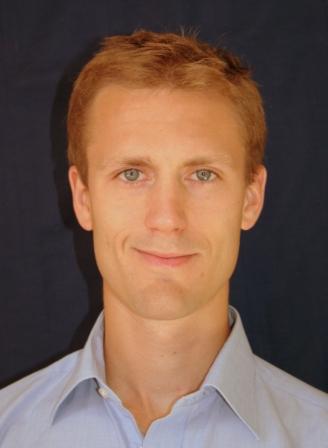 Additional Information
Stuart Dorman is Chief Innovation Officer at Sabio
For additional information on Sabio visit their Website or view their Company Profile