Webhelp celebrated the dedication and commitment of its colleagues at the company's annual Star Awards (Thursday 8th September) in the sumptuous surroundings of South Queensferry's Hopetoun House.

Representatives from sites across the UK, India and South Africa, the company's head office in Paris and some of Webhelp's key clients, gathered for a gala dinner, drinks reception and pipe band display, topped off by fireworks at the elegant former stately home.
A total of 12 awards for excellence were handed out by Webhelp UK CEO, David Turner.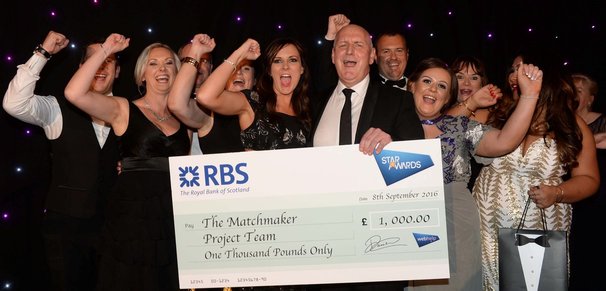 "Tonight is about thanking the team for a job well done this year," said David.
"It has been an amazing year for Webhelp. We've gained major new clients, such as Unilever, announced significant European acquisitions, including the recent purchase of top Nordic customer excellence firm, GoExcellent, now known as Webhelp Nordic, and brought on board a fantastic new major shareholder, the global investment group, KKR.
"None of these amazing achievements would have been possible without the dedication, hard work and commitment to creating the highest quality customer experience that our colleagues deliver day in and day out. I am tremendously proud of the team and am extremely glad that we can get together tonight to celebrate the best of the best in Webhelp this year."
The 12 Star awards were as follows:
– Rising Star of the Year – Ryan Clannachan, who has worked at the Kilmarnock site since Oct 2012
– Shining Star of the Year – Lillian Hannah, who has been based in Greenock for almost two years
– Brightest Star of the Year – Maria Dyer from Dunoon. Lauren Carrick from Greenock and Kenny Scott from Glasgow also received special mentions
– People Manager of the Year in a team leader role – James Saunders from Derby
– Role Model of the Year – Claire McLoughlin, who is based in Dearne Valley
– People Manager of the Year in a non-team leader role – David Cooper, Glasgow
– WOW Factor – Christy Winfield, Dearne Valley
– Role Model of the Year in an operational role – Martin Walker from Derby
– Spirit of Webhelp – Katrina Horne from Glasgow
– Webhelp Team of the Year – the people services team lead by Jim McKenna. Jim is based in the Falkirk office but led the successful integration of a team across sites in Falkirk and Gurgaon, India
– Making a Difference – Dawn Wilson from the Cardiff office for her fundraising work for Help for Heroes. Dawn receives a cheque for £1,000 for herself and a further £1,000 for her charity. Runners up were Saqib Hussain from the Derby site and Fiona McCartan from Dunoon, who each receive £500 for their charities, the Penny Appeal and Dunoon Youth Club.
– CEO Special Recognition Award – Project Matchmaker team, led by Claire McLoughlin.
 Each of the winners received a certificate and a cheque for £1,000.
---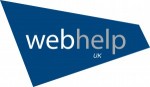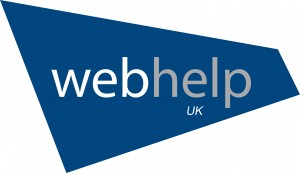 Additional Information
For additional information on Webhelp visit their Website or view their Company Profile