BrightHouse Puts The Customer Comes First With SMS and Mobile-Based Payments thanks to VoiceSage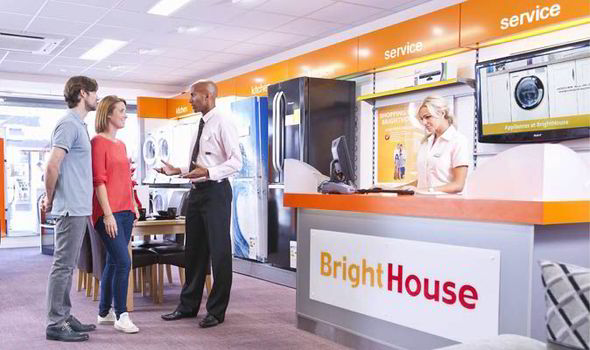 BrightHouse's use of great proactive customer engagement solutions is a powerful role model for other retailers and credit organisations
– 25% of the customers in the target group switched to using this form of SMS payment in under two months.
– This increased to 65% uptake after six months, with no drop-off
Fast-growing customer engagement leader VoiceSage has just announced that BrightHouse, the UK's leading rent-to-own retailer, has introduced a new self-service mobile payments system to help customers make payments promptly and conveniently.
BrightHouse has built this proactive customer service using the VoiceSage Visual Pay mobile payments solution in combination with personalised automated SMS in order to make it as convenient as possible for customers to make frequent and easy payments.
Customers are reminded an imminent payment is due by proactive reminders, letting them do the rest via an SMS with a bespoke web link, pre-filled out with their individual, customer-specific details (e.g. name, payment amount, due date).
As a result, making a payment couldn't be simpler as customers fill in their debit card details, allowing them to pay at a time that is convenient for them, and in a wholly secure way.
The simplicity and power of the Visual Pay service, linked to a standard but personal medium like SMS, supports the core BrightHouse value of giving customers total flexibility and control over their relationship with the company.
An important element of the project was speed to market, as BrightHouse needed to be up and running quickly and not a huge IT project. Through VoiceSage's managed service and use of agile development techniques, the whole BrightHouse mobile payments solution was up and running in under six weeks.
Within eight weeks of deployment, no less than one in four in the BrightHouse target group for the service had switched to using mobile payments.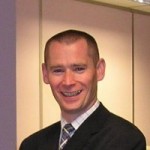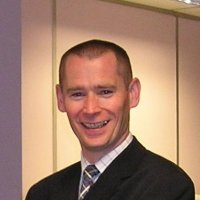 Alasdair Skeoch, BrightHouse Head of Credit Operations, said,
"That shift exceeded our expectations," who adds that ease of use is consistently cited as the biggest single attraction of the new system.
"There is always a chance with doing something different and new that customers may not warm to it, but in this instance, that didn't happen: 'easy way to pay,' 'idiot proof' and 'simple' were standout elements of the positive feedback we received from our customers. It's fair to say that we and our customers love it.
"Innovation is at the heart of what we do, which is why we partner with the best. VoiceSage enables BrightHouse to take our customer engagement to the next level – and having the best solution provider has been crucial in ensuring we always get the most from its chosen technology."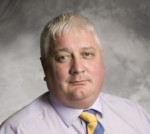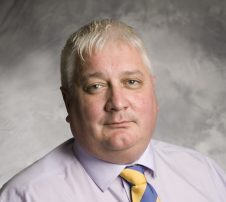 Commenting on the project, VoiceSage's Sales and Marketing Director Steve Robertson noted,
"BrightHouse's use of great proactive customer engagement solutions is a powerful role model for other retailers and credit organisations looking to deliver excellent customer service in a cost-efficient but competitive way."
---
Additional Information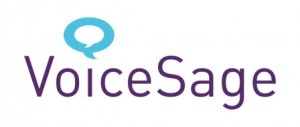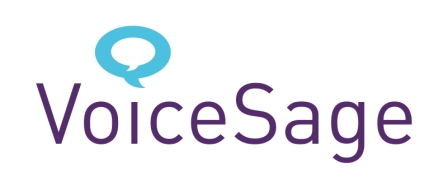 Founded in 2003 and with offices in the UK and Ireland, VoiceSage delivers proactive customer engagement solutions that help companies streamline and add value to their high-volume, outbound contact activities. Blue chip customers include Argos (Home Retail Group), Capital One, Thames Water, AXA Insurance and Shop Direct.
These and other customers rely on VoiceSage technology to help them transform credit collections, delivery and appointment confirmations, marketing campaigns and other high-volume business processes in immediate and cost-effective ways, lowering costs and improving their customer experiences.
For additional information on Voicesage visit their  Website