VoiceSage Publishes Special Elmbridge Borough Council Video Case Study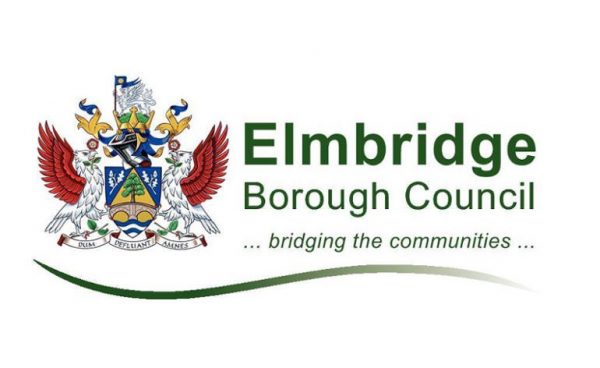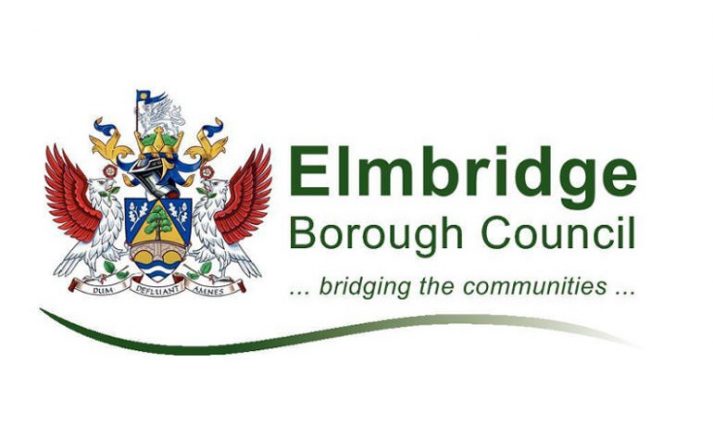 Set of four interviews from public sector customer discusses the authority's pioneering use of VoiceSage to deliver 'Brilliant' resident service
Customer engagement services leader VoiceSage has just published a special set of four online video case study interviews with key public sector customer Elmbridge Borough Council.
Conducted at the recent and highly-successful The Future of the Contact Centre conference, the four online conversations cover the authority's innovative use of proactive service technology in a Citizen Relationship Management context.
The conversations with the authority's Head of Customer Services Dawn Crewe (Featured in the videos below) over the Council's 'Brilliant Service Every Time' initiative that's based on Microsoft CRM and VoiceSage's award-winning customer outreach technology.
Elmbridge started its Citizen Relationship Management journey with a vision of a solution that would allow citizens to easily interact with its teams and complete transactions, freeing up staff time without driving up costs, Crewe explains.
To achieve this, it deployed the Dynamics CRM platform supported by best-of-breed proactive outreach techniques supported by VoiceSage, including instant polling and on-going building of a database of customer responses.
According to Crewe, "Our aspiration was to make things as easy as possible for customers to use our services.
"That is what we delivered – that is what our customers tell us."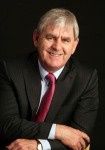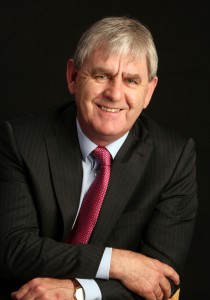 VoiceSage's CEO James J Kett said,
"These case study videos do a great job in capturing the essence of Elmbridge's digital transformation journey, which is a truly leading one for the UK public sector,"
"We fully endorse the whole Citizen Relationship Management philosophy Elmbridge has used, as it signals a welcome evolution in local government from a simple contact approach towards proactive citizen service.
"We're proud that VoiceSage technology and services has been an important contributor to its success," he concluded.
---
Additional Information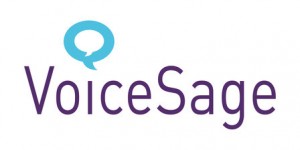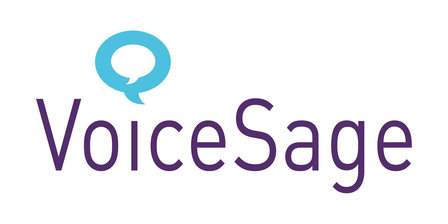 VoiceSage delivers proactive customer engagement solutions that help companies streamline and add value to their high-volume, outbound contact activities. Its blue chip customers include Argos (Home Retail Group), Capital One, Thames Water, AXA Insurance and Shop Direct.  These and other customers rely on VoiceSage technology to help them transform credit collections, delivery and appointment confirmations, amplify marketing campaigns and support other high-volume business processes in immediate and cost-effective ways, lowering costs and improving the customer experience.
VoiceSage was founded in 2003 and has offices in the UK and Ireland.
For additional information on Voicesage visit their Website or view their Company Profile
For additional information on Elmbridge Borough Council visit their Website