Technology gap revealed as 88% of organisations expect digital customer interactions to overtake voice by 2020 
– 92% say customer experience can be linked to revenue
– Just 47% say their contact centre meets their needs as a customer
– Only 29% strongly agree they can design and deliver seamless customer experiences across multiple channels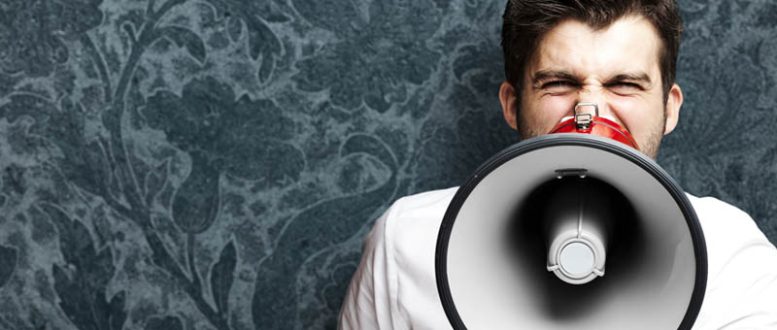 Over 88% of organisations expect digital customer interactions to overtake voice by 2020 or sooner and 92% say customer experience can be linked to revenue, but just 29% are confident they can deliver a seamless customer experience across multiple channels, according to a new report, State of Customer Experience 2017 from West.
Drawing on qualitative and quantitative research with over 200 professionals involved in delivering customer experience, the report highlights a worrying technology gap. It reveals that the biggest obstacle to designing and delivering an exceptional customer experience revolves around flexibility, the ability to integrate, and the costs linked to creating the required architecture.
Over half (57%) of companies say that ensuring technology keeps pace with changing customer behaviours is a top priority, yet organisations across the board have been slow to adopt consumers' favoured communication methods. While 49% say they offer email as a customer communication channel, only 39% use webchat and just 21% offer web self-service, which is rapidly becoming a top preference for consumers.
Worryingly, just 47% of contact centre decision makers strongly agree that "my contact centre meets my needs as a customer," highlighting the gap between the ideal customer experience and the one many organisations are actually able to deliver.
Even though a huge majority (92%) agree that customer experience can be linked to revenue, just 35% of organisations are using customer experience as a performance indicator and only 25% are currently measuring customer effort, confirming that customer service metrics have failed to keep pace with the changing priorities of organisations.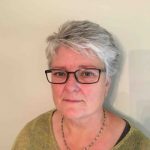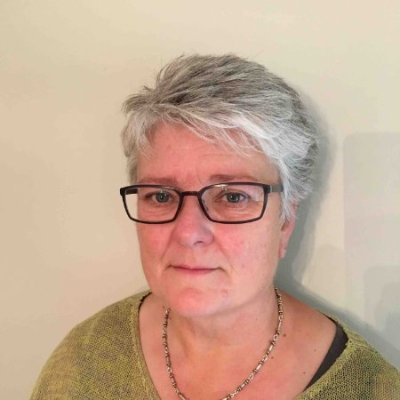 Enda Kenneally, VP Sales & Business Development UKI at West Corporation: commented,
"With digital interactions set to overtake voice within just a few short years, organisations are going to need to make fundamental changes to people, processes and technology. Yet our study shows that while customer experience professionals understand the challenges ahead, they are preparing for the future against a backdrop of outdated technology and organisational structures, as well as dated processes and management practices.
The pace of technological change and consumers' willingness to embrace new communication methods means that your customer service operation needs the ability to add new channels without large capital investment and have the ability to re-configure your contact centre within hours or even minutes if necessary. It may sound obvious, but it's important to offer customers a range of communication channels, including self-service, or risk losing customers and revenue to more agile competitors."
---
Additional Information
The "State of Customer Experience 2017 " report draws on fresh insight from over 200 professionals involved in delivering customer experience to provide a fresh look at the state of the customer experience at the beginning of 2017.
We undertook a survey with 200 managers and decision makers in contact centres across a range of vertical industries, spanning the public and private sectors.
Then, to put the quantitative findings in context and dig deeper into underlying trends and issues, we commissioned a series of focus groups with a broad range of decision makers in a wide diversity of contact centres by industry function and size. Job functions included Contact Centre Owner, CEO, Sales Manager, Customer Experience Manager, Marketing Manager as well as Contact Centre Managers and Team Leaders.
West Corporation is a global provider of communication and network infrastructure services. West helps its clients more effectively communicate, collaborate and connect with their audiences through a diverse portfolio of solutions that include unified communications services, safety services, interactive services such as automated notifications, telecom services and specialty agent services.
For additional information on West visit their Website