NRG has supported the North's contact centre industry for almost 40 years.  we are committed to raising standards and the continued development of the industry as a whole.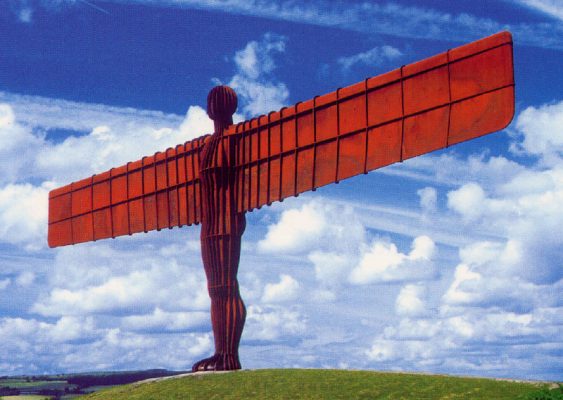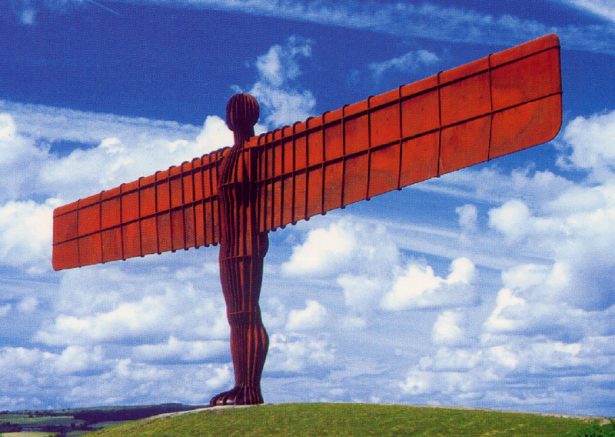 In the North East, 6% of the working population is employed by the diverse group of contact centres that operate in the region.
The area is home to some of the world's largest brand names and has many fantastic success stories.
With 3,700 new job announcements made over the last year within the North East contact centres, and ongoing candidate shortage, NRG has joined a regional group made up of representatives from the seven Local Authority investment teams, North East Local Enterprise Partnership and other partners to collectively develop an action plan to address perceived problems around recruitment and retention and support the continued growth of the sector.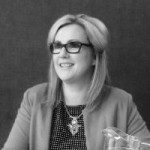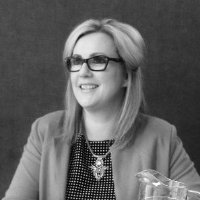 Julie Mordue, Client Relationship Manager at NRG says
"The contact centre sector provides career progression and opportunities not seen in other industries.  NRG is passionate about promoting working in a contact centre as a 'career of choice'.
Many of the region's senior contact centre professionals started their career on the front line as a customer service advisor and with training and support now manage operations with responsibility of 500+ employees; others have taken the entry level route to move into multi-channel communications, learning & development, HR and resource planning.
"We are delighted to support the North East Contact Centre Partnership with this initiative to work collaboratively with the region's contact centre community to develop a strategy which changes perceptions and attracts talent to the sector"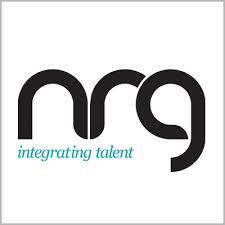 The Contact Centre Partnership is keen to take into consideration the challenges, ideas and success stories from those working in the contact centre industry.
Please take a couple of minutes to complete our short survey to ascertain your interest Click Here.