Major Peterlee employer, Auxillis, selects greenbean by NRG as exclusive contact centre recruitment partner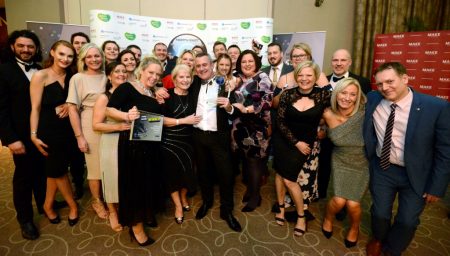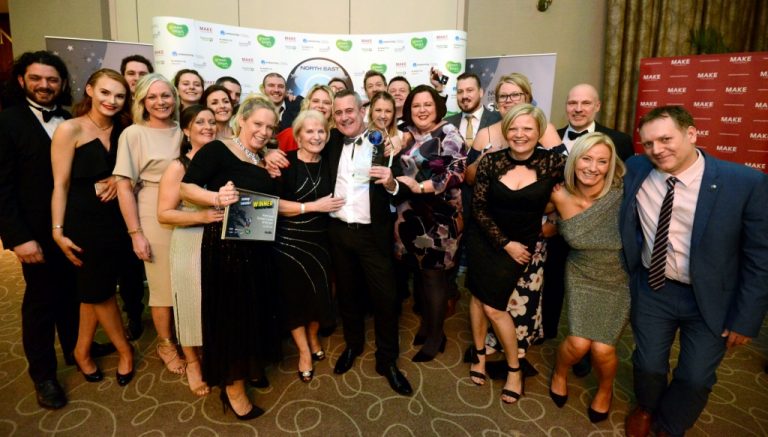 Accident management company Auxillis has selected greenbean by NRG as their exclusive partner, underpinning their contact centre recruitment drive in line with projected growth.
Auxillis' contact centre operation in Peterlee delivers 24/7 support to customers involved in fault and non-fault accidents, providing replacement vehicles and repair management services, as well as insurance and legal services.
Auxillis currently employs in excess of 600 staff at their Peterlee site and has quickly established itself as a leading employer in the North East, easily accessible to commuters across the region via the A19.
Following further expansion into a second building in 2017, Auxillis has its sights set on future growth, with multiple opportunities to join their teams in Customer Service and Collections.
Recently awarded the prestigious title of North East Contact Centre of the Year 2018, Auxillis is committed to continual employee training and development as well as providing many other benefits which contributed to the win of such an accolade.
greenbean by NRG delivers flexible outsourced talent solutions in totality or on a project basis. Offering an account managed and flexible model, greenbean RPO solutions integrate seamlessly with HR teams, supporting business growth and helping to deliver results faster.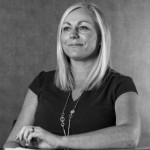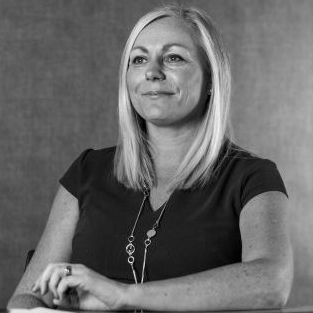 Leanne Chambers, Client Solutions Director at greenbean by NRG adds
"Having supported Auxillis' recruitment team for over 12 months now, we're delighted to have been selected as their partner of choice.
Auxillis provides candidates with the opportunity to really kick-start their career in a contact centre and it's refreshing to be working with such a progressive and forward thinking employer in this sector."


Neil Ackinclose, Head of Operations at Auxillis comments,
"As our business continues to expand, it is important for us to select a recruitment partner that is not only an expert in their field but has a team of professionals that really understands Auxillis; our culture and our people.
We have complete confidence in greenbean by NRG and believe it is absolutely the right decision to work with the team to meet our future requirements."
---
 Additional Information
To view the vacancies currently available with the award-winning Auxillis team in Peterlee Click Here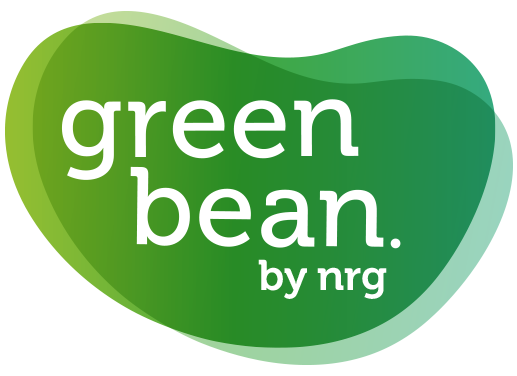 The success of your recruitment strategy needs to be in safe hands. greenbean delivers agile talent solutions in totality or on a project basis. Offering a fully account managed and flexible model, greenbean integrates seamlessly into your business, supporting growth and helping you to deliver results faster.
The team at greenbean by NRG has delivered successful recruitment solutions for more than three decades and are passionate about positive delivery outcomes. Share the benefit of our experience, knowledge and proven track record in talent acquisition and outsourced resourcing.
For additional information on greenbean visit their Website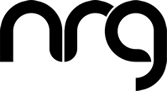 With a successful track record spanning 40 years, NRG is an innovative recruitment solutions business specialising in Digital and Creative recruitment, Financial Services, E-Commerce Distribution, Manufacturing and Professional Shared Service Centres. NRG has strengths in executive search and selection, key staffing, and is one of the largest UK based Recruitment Process Outsourcing (RPO) providers.
NRG understand that one of the biggest challenges for businesses is recruitment and that securing and integrating the right talent is integral to the future success of any company. NRG, in their consultative role, support business partners through the targeting and acquisition of key staff. Satisfying long and short term goals regardless of the number of placements required, whether that's one or three hundred.
For additional information on NRG visit their Website