CallMiner and Morae Global Announce Partnership to Deliver Conversational Behavioral Analytics for Financial Services Risk Mitigation and Regulatory Compliance
Voice surveillance based upon conversational content proactively reveals compliance and fraud threats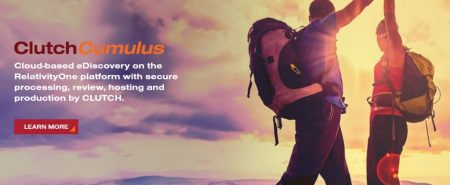 CallMiner has announced a partnership with Morae Global Corporation, a full-service, technology-enabled, integrated solution provider for the legal and compliance function. The new partnership combines CallMiner's speech analytics for behavioral insight with Morae Global's unique expertise in legal risk and compliance for financial services to spotlight threats that model-based solutions are incapable of capturing.
Regulations such as Dodd-Frank, MiFID II and MAR place increasing demands on compliance and risk departments, trading desks, CFOs and legal teams in the financial markets. Intensified regulatory scrutiny means that companies must engage in the active monitoring of employee actions to ensure compliance with the applicable laws and regulations. Such monitoring will identify and address potentially noncompliant and fraudulent activity.
CallMiner and Morae Global deliver a new regulatory risk mitigation and compliance solution that steps beyond traditional compliance approaches by leveraging sophisticated speech analytics technology to analyze audio interactions and uncover potential noncompliant behavior. Advanced audio analytics, delivered through Morae Global's Audio IQ platform, apply CallMiner's AI-fueled speech analytics technology to uncover undesirable behavior based on what is being said, when it was discussed and how the conversation occurs in context with previous or subsequent actions or communications. Key benefits are:
– Predictive – Prior actions and indications of illicit behavior can be used to train models to identify similar scenarios and occurrences enabling proactive mitigation and compliance.
– Comprehensive – A highly scalable solution capable of 100 percent surveillance means every call is monitored.
– Manageable – Automated objective risk scoring efficiently focuses attention on the most critical activities.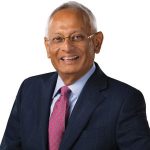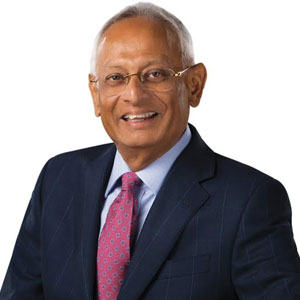 Shahzad Bashir, Morae Global President & Chief Executive Officer said,
"Enabling legal and compliance teams to become aware of emerging threats allows them to correct illegal, noncompliant or simply troublesome behavior long before it results in legal or regulatory problems for the company,"
"Our relationship with CallMiner lets us help our clients build preventative programs that can provide enormous value legally, financially and reputationally."
Focusing on the behavior that matters most is supported by risk scoring based on voice and conversational analytics. Morae domain expertise contributes to uniquely effective communications categorization to provide accurate threat identification while minimizing false positives. Traders are scored based on unique speech characteristics and other conversational elements that provide some indication of noncompliant behavior. When used in context with each other, review-worthy occurrences are then color-coded based on user-established criteria, making it easy for compliance officers to spot behavior for further investigation.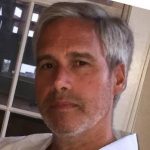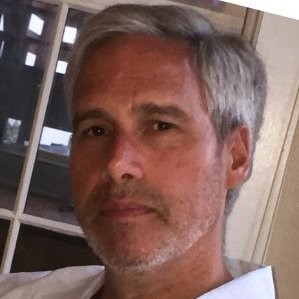 Paul Bernard, CallMiner President and CEO commented,
"CallMiner and Morae Global now offer a regulatory and compliance solution that helps financial institutions and others more effectively address regulatory requirements and protect fundamental business integrity with unobtrusively persistent conversational behavioral surveillance and analytics,"
"Our partnership with Morae Global enables a new class of risk mitigation and compliance support through audio analytics."
---
 Additional Information
CallMiner empowers organizations of any size to extract and take action on intelligence from customer interactions for improving customer experience, sales, marketing, and compliance, as well as agent and customer engagement center performance. Highlighted by multiple customer achievement awards, including eight Speech Technology implementation awards in the past six years, CallMiner was recently named a leader in the industry analyst report Forrester New Wave: AI-Fueled Speech Analytics Solutions, Q2 2018.
For additional information on CallMiner visit their Website or view their Company Profile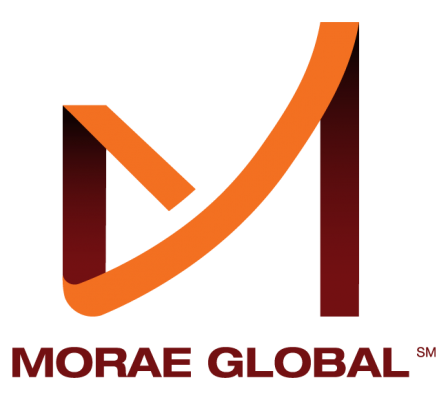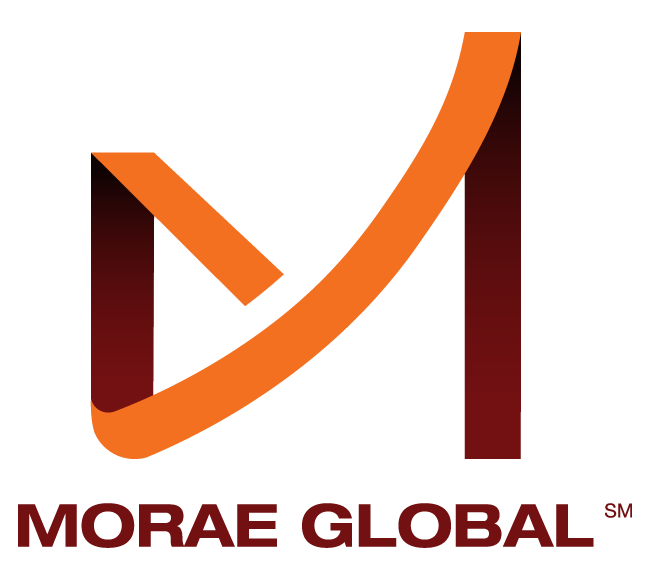 Morae Global Corporation provides end-to-end legal and compliance solutions to General Counsel and Chief Compliance Officers. Morae's team of experts is comprised of some of the most seasoned and knowledgeable professionals in the legal industry who are trusted to transform legal and compliance departments worldwide. Core service lines include CLUTCH Information Management & eDiscovery, Legal & Compliance Consulting Solutions and Alternative Legal Services. Using performance-based management consulting and technology-enabled information, discovery and on-demand legal services, Morae Global is redefining the business of law. Morae Global has offices throughout the United States, including in Houston, Chicago, New York and Washington, D.C., and internationally in London, Bangalore, Zurich and Hong Kong.
For additional information on Morae Global's legal solutions visit their Website