Firstsource Solutions, the UK's leading customer experience expert has chosen greenbean by NRG recruitment process outsourcing (RPO) specialists to manage their latest recruitment drive for their UK contact centres.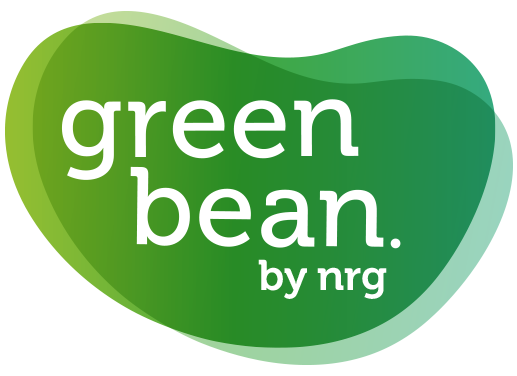 A global leader in business process management, Firstsource is trusted by some of the world's biggest brands, employing 20,000 people in the UK, USA and Asia. Recent winners of the Contact Centre of the Year under 250 at the North East Contact Centre Awards (NECCA) and GOLD winners of the European Contact Centre of the Year, Firstsource is expanding its operation in Middlesbrough.
Johnny Auton, General Manager of Operations at their Middlesbrough site and recent winner of the 'Inspirational Leader of the Year' award at NECCA explains that the jobs are being created as a result of recent Firstsource client wins and include customer service agents, team leads and trainers.
greenbean by NRG is managing the initial recruitment of 100 inbound Customer Service Agents for their Financial Services Centre of Excellence.
greenbean by NRG delivers flexible outsourced talent solutions in totality or on a project basis. Offering an account managed and flexible model, greenbean RPO models integrate seamlessly with HR teams, supporting business growth and helping to deliver results faster.
"greenbean's expertise and knowledge of contact centres was the key reason we chose to work with the team." comments Jonny Auton from Firstsource.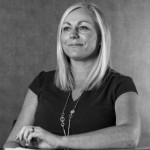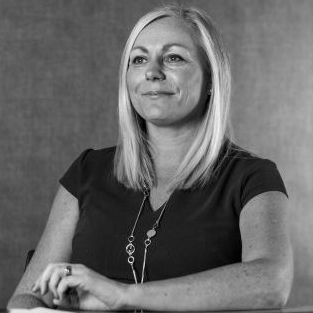 Leanne Chambers, Client Service Director at greenbean by NRG says "
We are delighted to partner with such a high profile, award winning employer that prides itself on high customer service. Their success at the North East and European Contact Centre Awards is fantastic recognition for the way in which they invest and develop their people to be able to deliver the best possible experience for customers.
Firstsource are not only creating hundreds of jobs for the region, but are also providing opportunities to build a career within financial services.
---
Additional Information
For additional information on greenbean visit their Website
For additional information on Firstsource visit their Website