Intelecom Contact Centre as a Service now available on G-Cloud 8
Cloud based contact centre solution supports public sector drive to improve customer contact and service levels while meeting cost and efficiency targets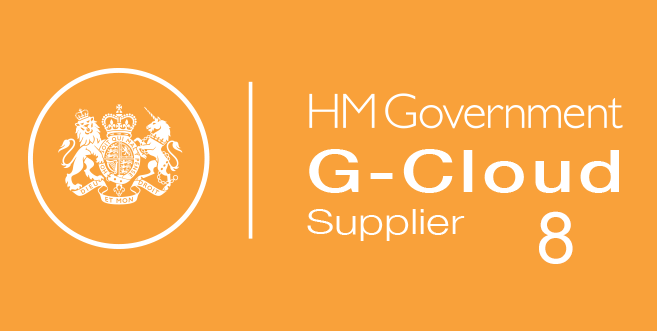 Intelecom Group AS has announced that its contact centre solution has been accepted onto the Government's G-Cloud 8 digital marketplace. Intelecom's Contact Centre as a Service (CCaaS) solution enables organisations to manage multichannel customer interactions -across voice, email, chat, SMS and social media, including Twitter and Facebook. With nearly two decades of experience in the provision of cloud based contact centres, Intelecom was positioned as 'Challenger' in the Gartner 2015 Magic Quadrant for Contact Centre as a Service, Western Europe².
The latest version of Intelecom, released in June this year, includes structured instant messaging capability for Web Chat and Web RTC, enabling agents to handle calls directly from their computer. The new features support the latest real-time interactions that will help public sector organisations to meet next generation customer service.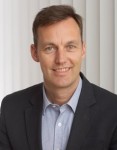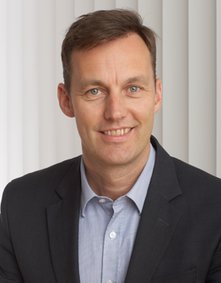 Thomas Rodseth, VP of Product & Marketing at Intelecom UK commented,
"It is a great achievement to have been accepted onto the Goverment's latest G-Cloud service as a trusted supplier. As public sector organisations are increasingly looking to provide high levels of customer service, a cloud based contact centre offers them a flexible, scalable solution to adjust easily to demand.
Our investment in product development ensures that Intelecom incorporates the latest consumer technology to enable the public sector to deliver outstanding customer service. By incorporating Web Chat, computer to computer communication and socia media, public sector organisations can offer multiple and easy ways to interact with customers and service users, along with standard phone and email."
---
Additional Information
For additional information on Intelecom visit their Website or view their Company Profile