Interactive Intelligence Partner Ecosystem Sees Rapid Expansion
50 partners signed this year; nearly half of new customer deals in 2016 generated by partners

Interactive Intelligence Group Inc. a global leader of cloud services for customer engagement, communications and collaboration, has reported rapid expansion of its Partner Ecosystem.
Since the first of the year, the company signed 50 new partners with indirect sales accounting for nearly half of new customer deals. In Q2, an Interactive Intelligence channel partner closed the largest indirect deal in the company's history, worth more than $12.5 million.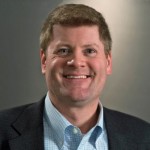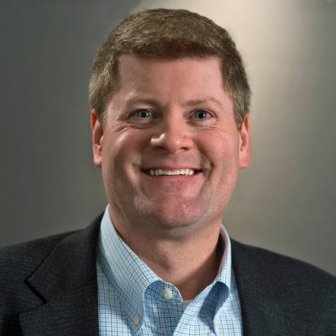 Darren Gill, Interactive Intelligence Vice President of Channels, commented,
"We overhauled our Global Partner Programme late last year to make doing business with us simpler and to give partners new revenue opportunities within the cloud market,"
"Our recent results show that partners are benefitting from these changes, and we'll continue to find ways to support their business."
Today, the Interactive Intelligence partner ecosystem comprises nearly 440 companies worldwide and includes brand names across all regions:
North America: Arrow Systems Integration, BrantTel Networks, CBTS, Cognizant, Inflow Communications, PacketFusion and Waterfield Technologies.
Europe, the Middle East and Africa: Advania, Altea, Bizmatica, Capita, KPN International, Maintel, MTM, NTT Data, OBS, Procat International, QPC, Telefonica and Wren Data.
Asia Pacific: Datacom, ITOCHU Techno-Solutions Corporation, IWATSU, JAL Infotec, NEC Networks & System Integration Corporation, Shanghai Telecom and Spark Digital.
Latin America: CiberC, Cimcorp, CT24horas, E-Contact, MakeITSimple and Sixbell.
A key objective of the company's Global Partner Program revamp was to speed the time-to-market of its PureCloud® solution, a microservice-based platform built atop Amazon Web Services Cloud delivering customer engagement, communications and collaboration functionality.
"Under the terms of our new Global Partner Programme, partners have a host of opportunities with PureCloud, including implementation, customization and consultative services, as well as premium support and application development," Gill said.
In Q2, 37 percent of PureCloud deals resulted from partners.
According to Gill, "Our Global Partner Program enhancements, combined with the scalability, flexibility and rapid deployment of PureCloud, are enabling partners to win business and grow revenue faster than ever before."