How Contact Centres Can Prepare For A Brexit Blitz  – Jeremy Payne Enghouse Interactive looks at how contact centres should prepare for Brexit Deal or No Deal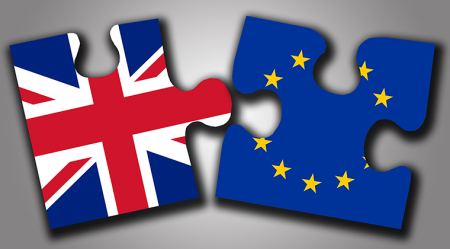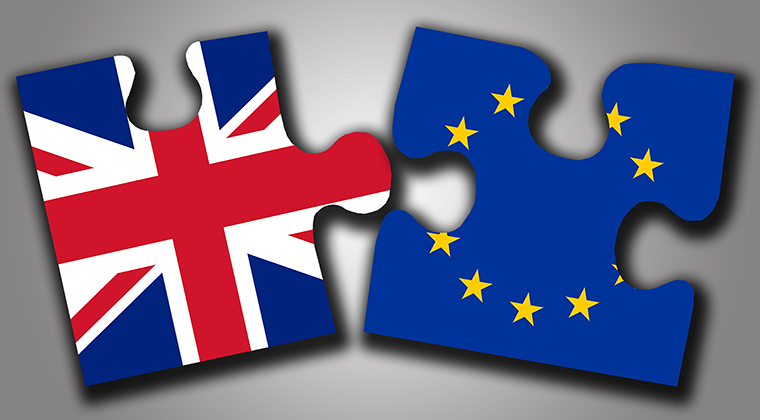 With Brexit looming and more uncertainty being created all the time as we edge towards a constantly-shifting deadline, businesses' customer service teams ready themselves to be inundated with queries relating to the raft of changes in legislation and working practice that Brexit will bring.
Questions ranging from how to validate passports to whether there will be delays in receiving medications from the EU, to queries regarding consumer rights are likely to come flooding in through social media, contact centres and chatbots. Organisations need plans in place to manage customers who turn to them with Brexit-based queries. And in some scenarios, they will need to proactively reach out to them to keep them continuously informed.
Getting this right is becoming more important for customer-facing businesses all the time as evidence suggests that many are already coming under growing pressure as a result of the impending Brexit. Analyst, Plimsoll's analysis of 'the UK's top 231 call centre firms shows that 122 saw a decline in financial health over the past year, while alarmingly more than a quarter of the overall sample recorded a loss in the latest year.
These figures are concerning but there is much that organisations today can do to prepare for Brexit and mitigate any potential negative impact from a customer service point of view. In fact, organisation should have been preparing for it for a long time and already have mechanisms in place, of course, but from their customers' perspective, the key areas of concern are shifting constantly. The ongoing uncertainty may be the source of many of these queries. It is human nature to procrastinate and defer making plans until a level of certainty around the nature of Brexit is achieved.
Once the final shape of the agreement, (if there is one at all) becomes clearer, however, people's thoughts will be focused by a sense of urgency. They are likely to have a stream of questions they want answered, and then they are going to start hitting the contact centres and the websites.
Businesses and their customer service teams need to ensure they are prepared for this eventuality when it inevitably comes. So, given they can't predict the shape Brexit will take, what can they realistically do today?
Putting a Solution in Place
Given the likelihood of a rush in enquiries, organisations will need to ensure they support customer service agents by getting their background knowledge management systems up to date and by ensuring it is easy for customers to go onto the company website and self-serve to get the answers they need. Similarly, agents need to be skilled up to deal with these enquiries should customers chose to engage with them directly through the contact centre.
Coupled with this, businesses need to ensure that as and when there is an influx of calls, they can ramp up their agents to answer them. So how can they best do this?
Cloud-based contact centres are likely to be key. Flexible cloud infrastructures enable contact centres to bring on resource when they are experiencing a spike in customer communication like that we expect to see in the run-up to Brexit. For instance, companies could call on a pool of remote agents to quickly field calls for the duration of the spike and then scale back as soon as the situation is over
Given the likely rush of calls, self-service options, such as web and voice interaction, deployed within a cloud environment, have the advantage of reducing pressure on the phone lines and at the same time providing customers with access to key information and status updates.
Modern voice interaction systems have taken what used to be traditional IVR to a whole new level of sophistication. Leveraging mobile devices and visually- driven menus alongside AI- enabled bots working in harmony with human agents helps provide streamlined intelligent interaction handling that can scale easily – something that may well be key in the run-up to Brexit. Such systems handle high-volume, repetitive requests well, making them ideal for dealing with high call volumes that we can expect during this period.
This technology can also provide an instant response, which is the priority in any highly-emotive situation and promotes a far better caller experience than waiting in a queue. And, when used in tandem with real agents, it also provides significant business benefits by enabling call centre staff to focus on high-value, priority or emergency calls.
Self-service options online can also be effective. Businesses can keep customers informed automatically updating the company's website to display answers to the most commonly-asked questions about Brexit, for example. These answers can then also be updated automatically as soon as new information becomes available.
More proactively still, organisations can make use of outbound notifications. By sending a text, for example, GPs or hospital doctors could update patients about the latest situation with critical drug supplies and manage expectations, allowing them to better plan prescription requests to avoid running out around the time of Brexit. This will also help to reduce the volume of calls going into the contact centre and reduce the level of traffic and demand being placed on the website.
All of these options together form part of an omnichannel approach that businesses can deploy to keep  customers informed in the run up to Brexit. Customers will reach out to businesses for information through whichever channel they deem necessary and businesses need to both be prepared for this and certain they can deliver to meet demand. They need to map the relevant customer journeys at this time and offer customers the channels they  need to communicate over and the ability to seamlessly escalate interactions from one channel to another as required.
Brexit is likely to happen soon and no business can avoid the difficult questions it raises for them, but following the approaches outlined above should at least ensure they keep customers on-side and well-informed about any issues or concerns.
---
Additional Information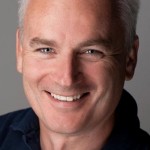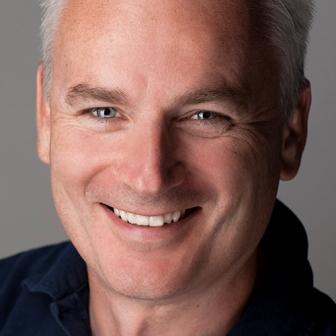 Jeremy Payne, International VP Marketing, Enghouse Interactive


Enghouse Interactive delivers technology and expertise to maximise the value of every customer interaction. The company develops a comprehensive portfolio of customer interaction management solutions. Core technologies include contact centre, attendant console, predictive outbound dialler, knowledge management, IVR and call recording solutions that support any telephony environment, on premise or in the cloud. Enghouse Interactive has thousands of customers worldwide, supported by a global network of partners and more than 800 dedicated staff across the company's international operations.
For additional information on Enghouse Interactive visit their Website or view their Company Profile