Avaya names 4net Enterprise Cloud Partner of the Year at Dubai ceremony
4net Technologies has been named Avaya's 2019 International Enterprise Cloud Partner of the Year at the annual Avaya Engage awards ceremony, in Dubai.
The award is based on the work 4net has done on the ground-breaking 'ANTENNA' secure, shared cloud service designed in partnership with the Prime Minister's Office.
ANTENNA has over 25,000 users – including cabinet ministers and senior civil servants – and is now being utilised by a range of Whitehall departments and other public sector agencies.  The last fiscal year has seen an additional 12,000 extra cloud users added.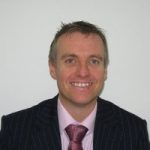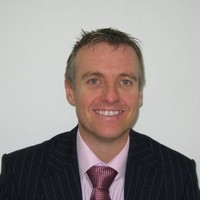 Steve Joyner, Avaya UK & Ireland Managing Director, said:
"This award is richly deserved by 4net and it illustrates the spectacular contribution that the business partner has made to Avaya during the past 12 months and beyond.
"4net has a rapidly growing reputation as one of the best cloud and managed services companies in the sector, and you only have to look at the tremendous growth 4net has experienced in terms of revenue and cloud seats, which underlines the significance of our ever expanding partnership.
"We at Avaya are immensely proud of our partnership with 4net and they should be proud of their team, their sales and their business. Well done to all at 4net, you are a pleasure to work with."
Uniquely delivered via a private and secure, cloud-based enterprise platform and hosted in a highly secure, resilient, accredited Government data centre, ANTENNA can save millions of pounds of taxpayers' money by reducing costs across the public sector.
4net was chosen from a group of Avaya's top international partners attending the Avaya Engage event.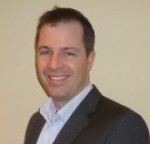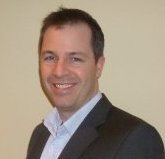 Richard Pennington, Managing Director at 4net said:
"We are incredibly honoured to collect this coveted award, and to be singled out from such a successful group of international companies attending these awards.
"We believe that ANTENNA is just the beginning of our journey in delivering shared and efficient secure cloud services across the public sector and yet another sign of a growing, successful, long-term partnership with Avaya."
---
Additional Information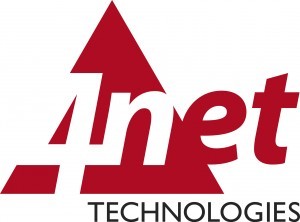 4net Technologies provide services across the whole of the UK public sector including central and local government, the emergency services, social housing, health and education.
4net has been named as a supplier to the Crown Commercial Service through public sector frameworks including G Cloud 11 and Network Services RM3808.  Under the ANTENNA service brand 4net provide a hosted, managed service to central Government Departments including No 10, The Cabinet Office, HM Treasury, Scotland Office, Northern Ireland Office, DExEU, the Chief Whip's Office, the IPCO and UK Export Finance, Crown Commercial Service, Department for Culture, Media and Sport and UK Financial Investments, FSA and others.
For additional information on 4net Technologies visit their Website or view their Company Profile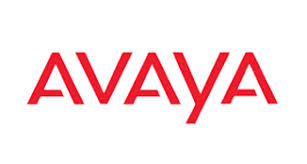 Businesses are built on the experiences they provide, and every day millions of those experiences are built by Avaya. For over one hundred years, we've enabled organizations around the globe to win – by creating intelligent communications experiences for customers and employees. Avaya builds open, converged and innovative solutions to enhance and simplify communications and collaboration – in the cloud, on-premise or a hybrid of both. To grow your business, we're committed to innovation, partnership, and a relentless focus on what's next. We're the technology company you trust to help you deliver Experiences that Matter.
For additional information on Avaya visit their Website