Eradicating the redial with first contact resolution in the contact centre
Simon Adnett, VP of Sales UK, Ireland & MEA, Enghouse Interactive
Customers today expect to have their queries resolved first time every time in the contact centre. A recent poll found that 90% of consumers demand an immediate response when it comes to customer support. Businesses increasingly understand the need to deliver service that meets these needs.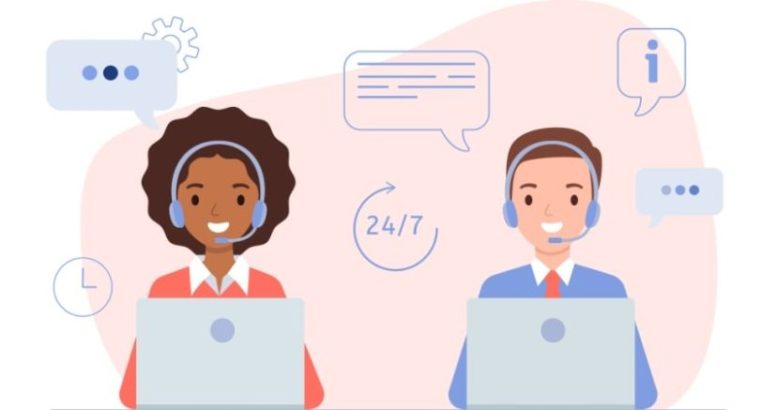 In line with that, we have seen a growing number of contact centres focus their attention on measuring and meeting the first contact resolution (FCR) metric. FCR equates to the number of queries answered first time, without the consumer needing to make contact again, or wait for an agent to get back to them.
Average FCR rates can be calculated as a percentage by measuring the total number of interactions and how many consumers must then get back in contact, whatever the channel.
Customer-facing businesses that pursue this approach and make it work for them will benefit from enhanced customer engagement. Eliminating the need for customers to make multiple contacts to resolve their issues demonstrates that a business values their time. And done well, it can turn around negative opinions and boost customer loyalty.
It also reduces the number of calls coming into the contact centre, freeing up agent time for other queries. That's one of the main reasons FCR has a positive effect on the agent's morale and increases the chances of successful cross-sell and up-sell opportunities. In turn, this has a positive effect on staff attrition and absence rates.
Given these benefits, every customer-facing organisation needs to be continually looking to improve their FCR rates. This requires a focus on four key areas:
Adopt a consistent methodology for measuring and tracking FCR
You can measure the successful conclusion of customer interactions in multiple ways. For example, you can:
» Ask agents to mark whether a query has been satisfactorily resolved
»  Track issues to see if they were re-opened
»  Deploy supervisors to monitor calls and check if they are concluded (quality assurance)
» Automate the analysis of call recordings to see if the query was resolved
» Conduct post-call IVR surveys to see if the customer's issue has been resolved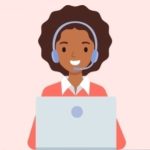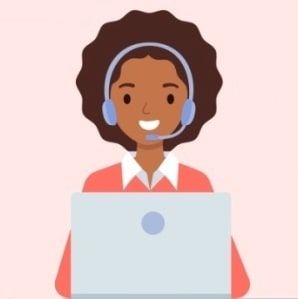 Build effective collaboration between departments
Too often queries regarded as 'dealt with' by the contact centre hit a roadblock elsewhere in the business. Different departmental processes must sync up to deliver on what customer service agents have communicated to the customer.
For example, if an agent promises the customer a replacement product within 24 hours, there needs to be a clear process to notify the warehouse team to ensure it happens. Otherwise, consumers
will end up calling again, lowering FCR rates.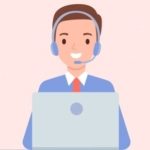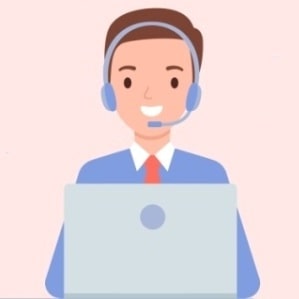 Share and update knowledge constantly
Making certain that all agents have access to the latest information at all times is crucial to ensuring that they resolve queries first time, every time, without needing to put callers on hold, or worse still, phone them back later.
The most effective way of doing this is utilising a single knowledge base, which can be accessed by all agents and is continuously updated with new information. This helps drive higher FCR and improved consistency.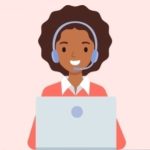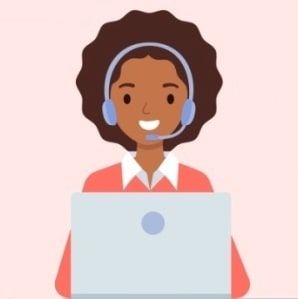 Communicate clearly across the business
Make sure the customer service team is fully aware of any events that are likely to generate more calls. This could be a new product launch, or a redesigned bill that customers are unfamiliar with.
Brief the contact centre team about these events ahead of time so they can prepare. Where possible, add relevant information to the website and self-service platforms in order to deflect basic enquiries.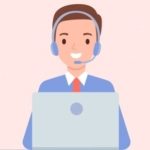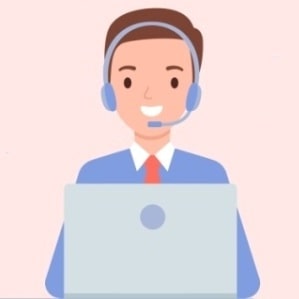 Why FCR is crucial
According to ContactBabel nearly half (49%) of B2C companies say good customer service is a top way of gaining a competitive advantage. However, in an increasingly complex world, consumers are more likely than ever to contact a brand directly. How you deal with these queries and meet their needs is therefore critical.
Adopting the correct strategy to increase First Contact Resolution rates within your contact centre is crucial to ongoing customer service success.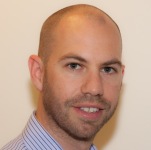 Simon Adnett is VP of Sales UK, Ireland & MEA at Enghouse Interactive
Enghouse Interactive is a leading global contact centre and video solutions provider that has been serving thousands of customers for over 35 years. Enghouse Interactive (EI) solutions enable customers to deliver winning customer experiences by transforming the contact centre from a cost centre into a powerful growth engine. EI core values – Reliability and Choice – are key differentiators in the global marketplace. Reliability speaks to EI's reputation for always honouring commitments to customers, staff, partners and investors.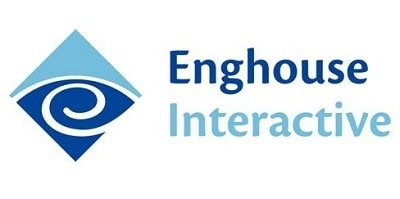 Choice is reflected in the unparalleled breadth of its CX portfolio, which enables customers to choose from a wide array of solutions and consulting practices, whether deployed on-premise, in the cloud or on a hybrid platform. By providing a broad range of technologies and capabilities based on open standards, EI simplifies the advanced integrations that customers require.
For additional information about Enghouse Interactive view their Company Profile