Allstate NI's Stephen Lomas appointed chair of Contact Centre Network Northern Ireland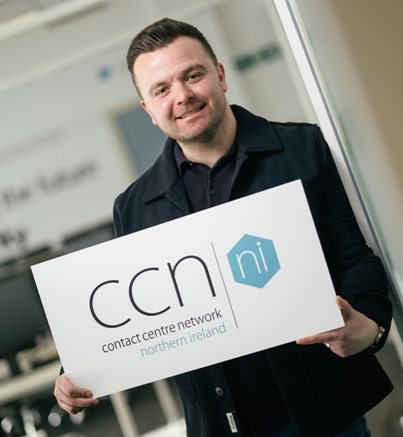 Stephen, who leads Allstate NI's global service desk, takes over as chair of the industry body from Danske Bank's Joanne Wilson, who has led the organisation since 2021.
Stephen is a senior manager at the Allstate Technology Support Centre, which provides technical support to 54,700 Allstate employees around the world. He brings over 18 years of industry experience to the role, having joined Allstate NI when the technical support desk first opened in 2004.
As chair of the CCNNI Advisory Board, Stephen hopes to promote the industry as an employer of choice and develop initiatives to share best practices, working with the organisation's 45-plus members, including BT, Firstsource Solutions, Santander, Concentrix, Danske Bank, BNP Paribas Personal Finance and Power NI.
The appointment follow's Stephen's recognition as Contact Centre Manager of the Year at the UK National Contact Centre Awards 2021 and Contact Centre Manager of the Year at the Contact Centre Network NI Awards 2020.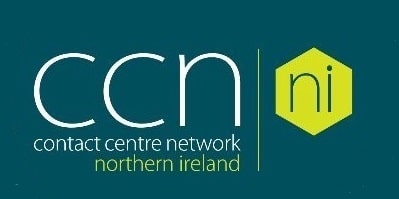 Allstate NI Senior Manager and CCNNI Chair Stephen Lomas said:
"I am thrilled to begin my term as chair of the CCNNI Advisory Board after many years engaging with colleagues in the industry via the organisation. Working in the sector, I have had the opportunity to build and progress my career within a large organisation and have watched the industry expand in line with Northern Ireland's growing reputation as an active technology hub. The CCNNI is an important vehicle for collaborating with others and sharing new initiatives, and I look forward to working with the rest of the Board as we support the industry's continued expansion across the evolving landscape of contact centres as multi-channel centralised services."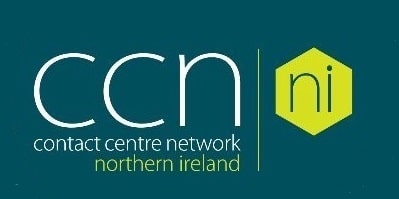 CCNNI Managing Director Jayne Davies added:
"We are delighted to welcome Stephen as chair and look forward to implementing his ideas and initiatives. He will be a strong asset to the organisation as we work together to promote the contact centre industry."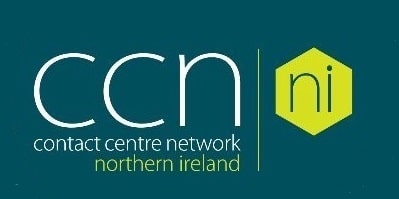 Established in 2018, CCNNI is a non-profit membership organisation supporting the contact centre and customer service industry, which employs over 15,000 people across Northern Ireland.
For additional information on CCNNI visit their Website