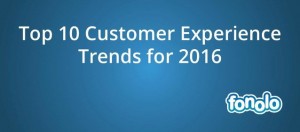 Top 10 Customer Experience Trends for 2016 according to Fonolo
It doesn't matter what kind of business you're in – improving the experience for your customers in your contact centre is the key to increasing sales, reducing employee churn, and increasing customer loyalty.
The Omni-Channel Customer will Arrive with Force
According to Zendesk, 87% of customers think brands need to put more effort into providing a seamless experience. The risk of not properly servicing your omni-channel customer will continue to grow: If a customer starts on one channel and doesn't get the issue resolved they will be forced to switch mediums. Then they will become increasingly exasperated when they find out that they have to start the conversation all over again – this is a complete fail.
Customer service departments must bring all channels together in a more integrated and consistent manner. Aberdeen states that companies with extremely strong omni-channel customer engagement retain, on average, 89% of their customers, compared to 33% for companies with weak omni-channel customer engagement. The bottom line: Don't miss the opportunity to exceed your customers' expectations.
The Customer Experience Requires Investment
If you went to the fanciest restaurant in town and everyone there treated you poorly, would you go back? It's highly unlikely. According to Deloitte, 62% of organizations view customer experience provided through contact centers as a competitive differentiator. And yet, businesses continue to seek customer loyalty, without investing in the experience.
The landscape is changing and, by 2017, 50% of product investment projects will be redirected to customer experience innovations. So where should you start? According to a recent Gartner survey, organizations who implemented CX projects first focussed on improving the collection and analysis of customer feedback. This is a great way to adapt, change and meet the needs of consumers.
---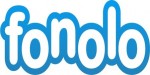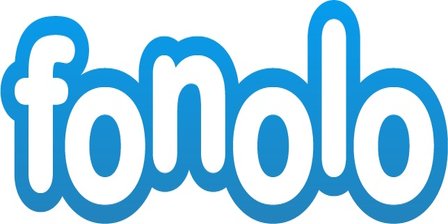 Additional Information
To download the full 'Top 10 Customer Experience Trends for 2016' Click Here
For additional information on Fonolo visit their Website