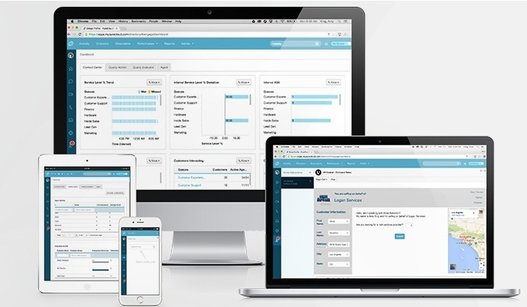 Interactive Intelligence Launches PureCloud Promotion for CIC Customers – Promotion offers time-limited 40 percent discount to Interactive Intelligence on-premises customers
Interactive Intelligence have launched a promotion designed to encourage its on-premises customers to migrate to its new PureCloud® service, which offers customer engagement, communications and collaboration functionality.
Under the terms of the promotion, Customer Interaction Centre™ (CIC) customers will be able to license any number of PureCloud Engage℠ 2 or Engage 3 seats and receive a 40 percent discount off list price between now and June 30, 2018.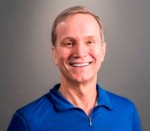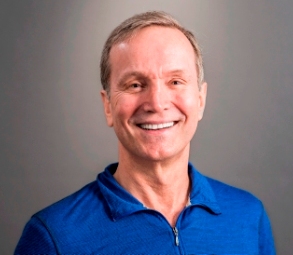 Dr. Donald Brown, Interactive Intelligence founder and CEO, said,
"We appreciate the investment our customers have made in CIC over the years,""With this promotion, we're trying to make it as attractive as possible for customers wishing to move to the cloud to do so with PureCloud®. This is our way of thanking our many loyal CIC customers and easing the path to the cloud for those that want to move in that direction."
The promotion discount applies only to Engage 2 and Engage 3 seats and does not apply to hardware, professional services, telecommunications services, other seats types, add-ons, or other elements of the PureCloud® offering.
For CIC customers taking advantage of this promotion, all Engage 2 and Engage 3 seats will be billed at 40 percent less than the list price at the time of billing until June 30, 2018, at which time they will revert to normal pricing.
The promotion applies only to organisations that purchased CIC prior to June 8, 2016.
Interactive Intelligence continues to enhance and market CIC to organizations requiring a mature and secure on-premises solution for customer engagement and contact center automation.
---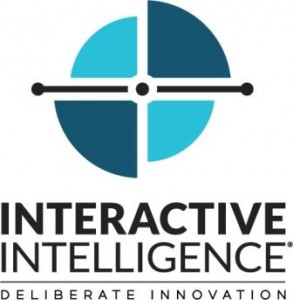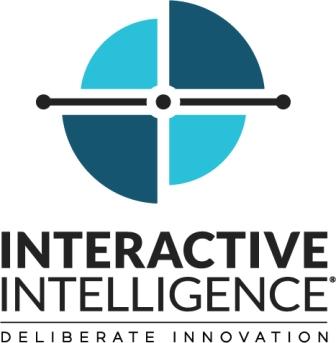 Additional Information
Interactive Intelligence Group Inc. is a global leader of cloud services for customer engagement, communications and collaboration designed to help businesses worldwide improve service, increase productivity and reduce costs. Backed by a 20-plus year history of industry firsts, 150-plus pending patent applications, and more than 6,000 global customer deployments, Interactive offers customers fast return on investment, along with robust reliability, scalability and security. It's also the only company recognized by the top global industry analyst firm as a leader in both the cloud and on-premises customer engagement markets. The company is headquartered in Indianapolis, Indiana and has more than 2,000 employees worldwide.
To register for the promotion Click here
For additional information visit the Interactive Website or view their Company Profile