Energy Suppliers highlighted for high levels of complaints but how does your contact centre compare?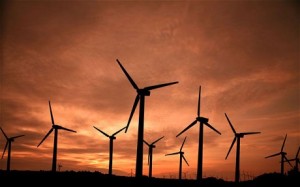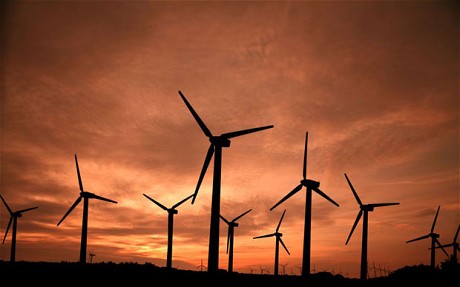 Extra Energy has delivered the worst performance for its handling of customer complaints, according to Citizens Advice's latest energy supplier league table which measures how effectively customer complaints are dealt with by energy companies.
The company came bottom of the consumer champion's league table for January to March 2016. There were 1,682 complaints per 100,000 Extra Energy customers – the highest complaints ratio ever recorded over the course of the league table's five year history.
SSE, Flow Energy and EDF Energy took the top three positions for dealing with complaints in Citizens Advice's table. Flow Energy is the first small supplier to reach second place since 2015 when smaller suppliers were added to the league table.
Citizens Advice's complaints league table of the 20 largest energy firms in Great Britain, for January to March 2016 shows:
Lowest performer Extra Energy had 60 times as many complaints as best performer SSE
Flow Energy takes second place with complaint ratio of 32.6 per 100,000 customers.
Npower drops further down the rankings, now only Big Six supplier in bottom four.
Newcomer iSupply in bottom 4 with 607.1 complaints per 100,000 customers.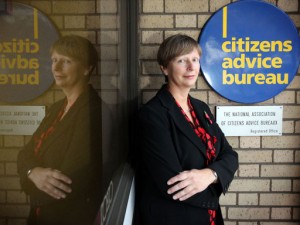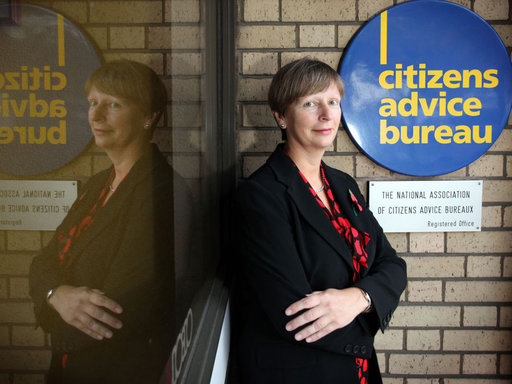 Gillian Guy, chief executive of Citizens Advice, said:
"Energy consumers continue to face a gamble when it comes to good customer service.
"The latest league table results show both small and large suppliers delivering a good service, proving that a company's size is no excuse for poor performance.
"It should be every consumer's right to receive a high quality service from their supplier and standards must be improved across the board."
Citizens Advice energy complaints league table for January to March 2016.
Ranking
Jan-Mar 2016
Energy
Supplier
Complaints per 100k
customers Jan-Mar 2016
Complaints per 100k
customers Oct-Dec 2015
1
SSE
28.4
34.9
2
Flow Energy
32.6
89
3
EDF Energy
35.4
34.5
4
E (Gas and Electricity)
54.0
74.1
5
British Gas
69.0
65.3
6
Ecotricity
74.8
98.8
7
Ovo Energy
90.0
102.6
8
E.ON
91.1
88.9
9
Good Energy
92.2
97.2
10
Utility Warehouse
94.8
91.2
11
Green Star Energy
153.6
133.4
12
Economy Energy
189.9
147.4
13
Utilita
232.7
126.7
14


First Utility
308.4
367.2
15
Spark Energy
414.7
304.1
16
Scottish Power
558.3
567.9
17
iSupply
607.1
N/A
18


Npower
652.8
565.4
19

Co-operative Energy
819.3
1148.8
20




Extra Energy
1,682.0
1553.7
---
Additional Information
For additional information visit the Citizens Advice Website