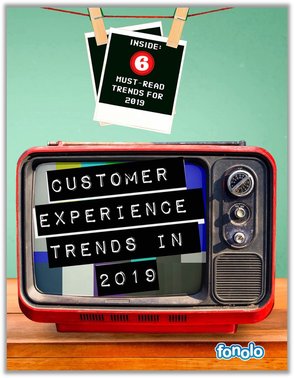 New Report by Fonolo Finds Customer Experience is Key to Brand Success in 2019
A new report, "Customer Experience Trends in 2019", has found that customer experience (CX) will be a pivotal piece for brands in growing a stronger and wider customer base in 2019.
Published by Fonolo, the leader in cloud-based call-back solutions for the contact centre, the report explores six significant trends emerging in the customer experience landscape in 2019, as well as their impact on companies, brands, and CX professionals alike.
As Forrester has noted, 2019 will be a particularly challenging year for customer experience professionals.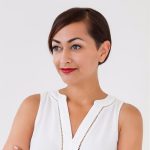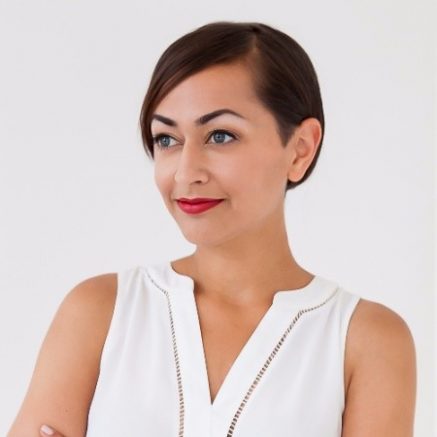 Samantha Mehra, Marketing Communications Coordinator, Fonolo commented,
"Innovating in the realm of the customer journey will be at the top of the list for CX leaders this year,"
"Customer experience will continue to be a pivotal piece in how companies do business, gain brand ambassadors, and become memorable for consumers in a crowded and increasingly digital marketplace.
Those brands that truly innovate their CX are set to dominate this year, placing a significant gap between themselves and their closest competitors."
Fonolo's 26-page annual report, this time sporting a retro technology theme, focuses on customer experience trends that will set companies apart from their competitors. It contains six sections, including:
– Living Better Electronically: AI and the Customer Experience;
– Breaking the Fourth Wall: "Doing" Interactions Well;
– Controlling the Remote, Controlling the World, and more.
---
Additional Information
This report is a must-read for customer experience professionals in the retail, finance, healthcare, and utilities industries looking to set themselves apart and widen the gap between themselves and their competitors in 2019.
To download a free copy of the report "Customer Experience Trends in 2019" Click Here


Fonolo, the industry leader in cloud-based call-back solutions, has revolutionised the way contact centres interact with customers through web, mobile, and voice. The company's patented call-back technology empowers customers with an innovative alternative to waiting on hold. Fonolo's award-winning solutions are trusted by a growing list of call centres who aim to enhance the customer experience. From Fortune 500 companies to SMBs, Fonolo is valued by customers for its scalability, expertise, and proven ROI.
For additional information on Fonolo visit their Website