Odigo Contact Centre White Paper: Elevating contact center agent engagement and performance
Leading organisations know how crucial contact centre agents are to enhancing brand reputation, driving revenue and encouraging customer loyalty.
Leveraging intuitive solutions and cutting-edge technology are important, but attitudes and processes must be recalibrated to put agent experience at the heart of contact centre operations.
Read Odigo's white paper to learn practical and effective strategies to improve performance, streamline operations and achieve higher customer satisfaction by strengthening agent engagement.

To download the white paper Click Here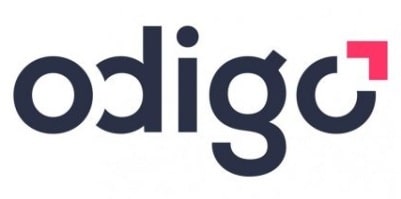 Odigo helps large organisations connect with individuals through world-class, cloud-based contact centre solutions. Its cutting-edge proprietary technologies enable a seamless and efficient omnichannel experience for its customers, and a satisfying and engaging experience for service agents. Odigo serves more than 400,000 agents and business users globally. With a 35-year history of industry firsts, Odigo has more than 250 clients around the world.
For additional information on Odigo view their Company Profile