As the boundaries between our home and working lives blur and we adapt to longer-term home working, we become vulnerable to fatigue. Use these tips to help combat burnout.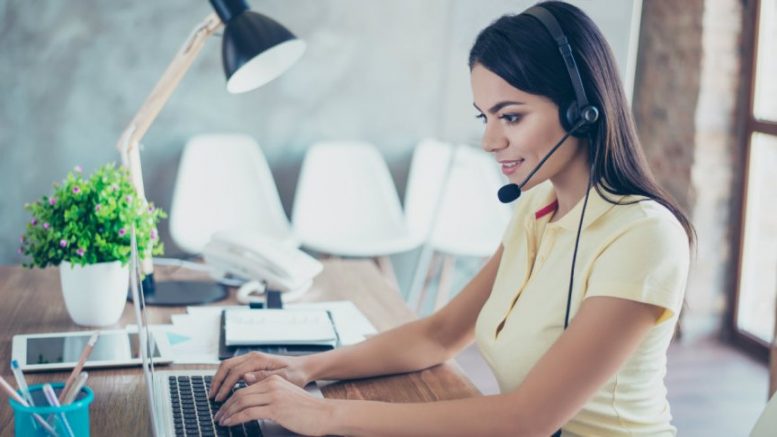 Home working is an adjustment we have all had to make, but it comes with unique challenges for everyone. At first, we were reactive and focused on business continuity and enabling productivity. Now, as we settle into longer-term remote and flexible working habits, managers and organizations need to focus on making sure that employees are safeguarded from fatigue and burnout.
The biggest challenge for remote workers is the disappearance of boundaries between their professional and personal lives. In a recent Microsoft study, 54% of parents said it had been difficult to balance household demands while working from home. Data also revealed that people are working more frequently outside of traditional hours and on weekends, with Team chats increasing by more than 200% on weekends.
The biggest challenge for remote workers is the disappearance of boundaries between their professional and personal lives.
Manage Expectations
So firstly, you need to manage the expectations of colleagues as to when you're available. 82% of managers have said they expect more flexible work-from-home policies post pandemic, and 71% of employees would prefer to work in a hybrid style, between the home and office. But everyone's home demands are different. Be conscious that other people might work at different times, and set expectations of when you will and won't be available based on your schedule.
Create boundary-crossing habits
Secondly, make sure you create habits that establish your workday and boundary crossing between your work and personal time. Routines that involve showering and dressing for work, or leaving your work in a physically separate part of your home can help you establish healthy divides and reduce a sense of being "always on".
Make time for breaks
And thirdly, make time for breaks. It's important to remember that busy doesn't equal successful, or even productive. As we try to stay productive, we often react to things like emails and immediate tasks to show that we're engaged. You need to prioritize your most important work and schedule personal time each day.
New data reveals how brainwave patterns associated with stress and overwork are much higher when collaborating remotely rather than in-person. This fatigue comes from factors including reduced non-verbal cues and screen sharing with little view of the people you are engaging with. Wide-angle cameras that capture an entire room, and high-quality audio and video can help reduce this concentration fatigue.
According to Gallup, employee burnout makes people 2.6 times more likely to leave their employer as well as being less confident in their performance. By setting up the right habits for yourself, and encouraging them in your teams, you can make sure that clear communications and work boundaries are in place for longer term flexible working.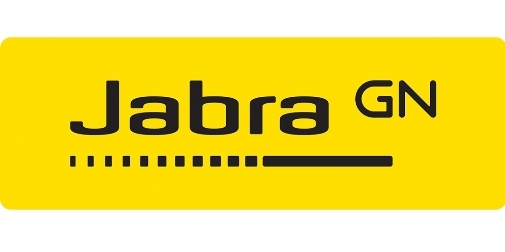 Jabra is a leader in engineering communications and sound solutions – innovating to empower both consumers and businesses. Proudly part of the GN Group, we are committed to letting people hear more, do more, and be more than they ever thought possible. Through sound and video, we help transform lives. Jabra engineering excellence leads the way, building on 150 years of pioneering work. This allows us to create integrated headsets and communications tools that help professionals work more productively; wireless headphones and earbuds that let consumers better enjoy calls, music, and media; and pioneering video conferencing solutions, enabling seamless collaboration between distributed teams.
For additional information on Jabra view their Company Profile