Business Systems (UK) Ltd partner with New York based, Market Communications to provide recording solutions to the financial trading floor environment
Business Systems (UK) Ltd, a specialist in Enterprise Communications solutions has partnered with Market Communications in New York to provide robust and legally compliant recording solutions to the financial trading floor environment.

Through the collaboration, BSL and Market Communications can provide customers with a more comprehensive recording management system that features a sleek, easy-to-use dashboard for viewing data.   Market Communications capture voice conversations of traders which can then be repurposed for regulatory reporting, monitoring and trade reconstruction via BSL's optimisation platform.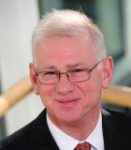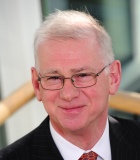 Richard Mill, Managing Director at BSL, commented,
"Organisations in the financial sector today need to be able to drive value from their investment in voice and repurpose their data in numerous ways,".
"Voice recordings have historically been one of the most unstructured forms of data in the financial markets and by partnering with innovative and well-established firms globally like Market Communications, we're unlocking new avenues for voice data so that financial institutions can remain compliant while making more informed, strategic decisions."

James Schlenk, President of Market Communications, said,
"As the industry evolves, as do the needs and demands of our customers" The partnership with BSL allows us to provide our customers with the technical capabilities necessary to stay ahead of these changes as they unfold."
Wordwatch sits over any voice capture system, storing data where it is wanted, unifying the customers compliance front end for replay and management and provides open API's to surveillance, transcript, trade reconstruction or analytics platforms for example.  It has the ability to ingest voice, SMS and IM chat data.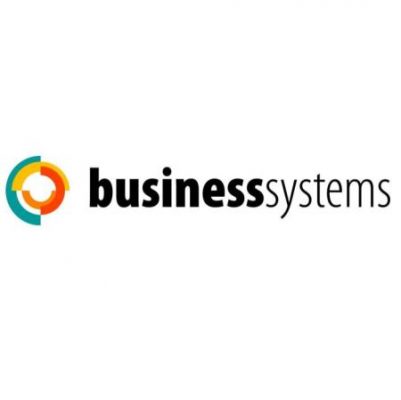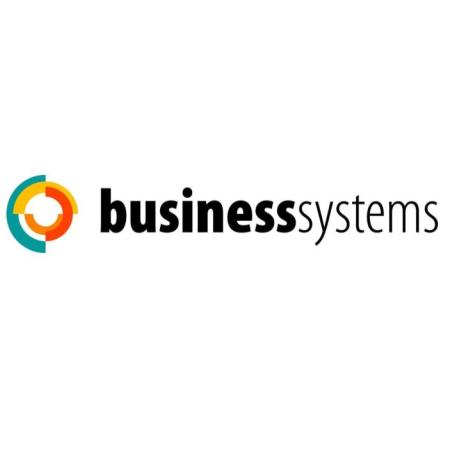 Business Systems (UK) Ltd specialises in providing Enterprise Communications Solutions to enable digital transformations for trading floors, contact centres and public sector customers.  Specialising in three core offerings, Business Systems provide Monitoring & Compliance and Workforce Engagement Management solutions along with the underlying Cloud Communications infrastructure needed to deliver them.
The company has built an impressive reputation for implementing complex projects on time and counts among its customers many Tier One banks and top blue-chip institutions including the Bank of England and Standard Life.
Today the company ranks as one of the most experienced providers of professional services with expertise spanning systems design, project management, implementation, and ongoing service delivery.
For additional information on Business Systems view their Company Profile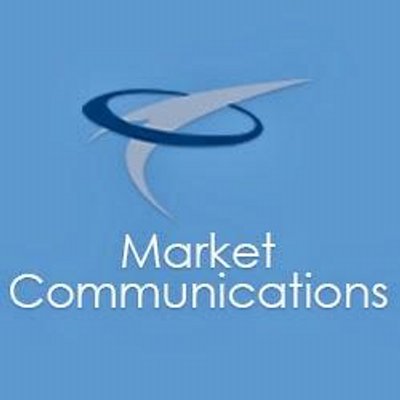 Market Communications founded in 1998 and headquartered in New York is recognized by global businesses as a trusted technology advisor and partner.  They provide technology advisory services for total communications solutions, that assist businesses, to realise the value of their most underrated and often ignored asset – voice communications.
Market Communications provides solutions for Trading from anywhere, Hosted PBX, Cloud Networking and Hosted Recording.
With an established network of best-of-breed partners combined with their experience, knowledge, and expert-level subject matter professionals, they ensure they guide their clients through a selection process best suited to meet their communications requirements.   They also advise clients in all aspects of restack and relocation projects and technology upgrades.
Market Communications have provided solutions to Financial Institutions to address the challenges of capturing, controlling, and analysing voice conversations to improve performance, profitability, and management control as well as the evaluation of potential risk issues and compliance regulations.
For additional information on Market Communications visit their Website