Contact Centre Webinar – Business Systems – Virtual Agent Engagement Forum – Wednesday, 23 November 2022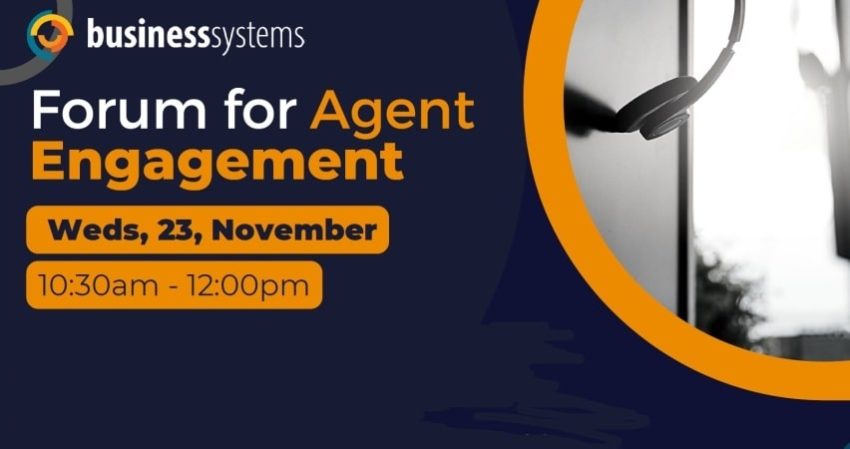 If you think you've been hearing more about agent engagement, you're probably right. With the increasing focus on the customer experience (CX), improved engagement with the agents who serve those customers is a logical step which should be considered as part of your contact centre strategy.
Employee and agent engagement isn't new to the team at Business Systems (now a large differentiator for contact centres), where agents play a key part to the success of your organisation. So what next?
The Agenda
In our upcoming forum on Wednesday 23rd November, our hosts Mark and Shaunna will be joined by special guests Graeme Gabriel (WFO Solutions Consultant) and David Kay (Principal Solutions Consultant) of NICE. The agenda for the forum will provide the opportunity to:
– Discuss our agnostic approach
–  Meet the team and learn our areas of expertise
–  Explore agent experience on a holistic level, reviewing findings and insights about what we're hearing in the marketplace
–  Explore the capabilities of NICE IEX to solutionise some of the challenges we're seeing around scheduling, hybrid working, employee satisfaction and supporting an improved work-life balance
–  View the latest features in NICE IEX
Customer Service Managers reported average attrition rates of 42% in 2021, highlighting a requirement for contact centres to invest more in retention strategies which pay attention to the changing nature of agent requirements in a post-covid world.

For additional information or to register for the Webinar  'Virtual Agent Engagement Forum' Click Here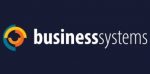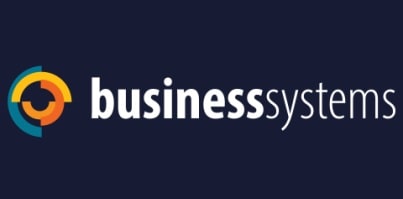 You're in safe hands with Business Systems ("BSL"). For over 30 years we've worked with our clients to give them the solutions they need to work effectively and deliver a fantastic Customer Experience (CX) when it matters the most.
With one of the largest Workforce Optimisation and CX teams in Europe, we represent vendors such as NICE, Genesys and Calabrio etc. as well as developing our own Self-Service, Chatbots, Natural Language IVR and Multilingual chat solutions.
For additional information on Business Systems view their Company Profile