Eckoh and K2C add Secure Payments over Live Chat
Eckoh becomes the World's First Level 1 PCI DSS Service Provider to offerSecure Payment Solutions across all Card-Not-Present Channels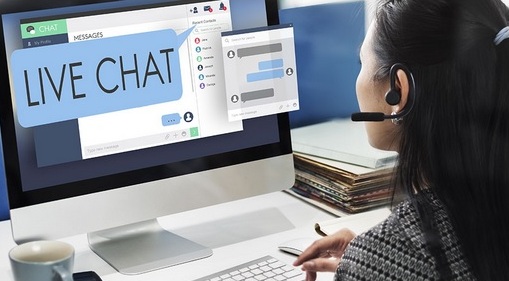 Eckoh plc, the global provider of secure payment products and customer contact solutions, announces that it has added the capability to take a secure payment directly via live web chat ("Live Chat"). This new capabilityextends Eckoh'simpressive payments portfolio and means that Eckoh is the world's first Payment Card Industry Data Security Standards ("PCI DSS") Level 1 service provider to be able to offer secure payment solutions across the full spectrum of phone, web, mobile app, SMS and now Live Chat.
This innovation follows on from Eckoh's acquisition of Klick2Contact EU Limited ("K2C") in July 2016.The successful integration of K2C's portfolio into Eckoh's solution suite now allows merchants to take secure payments across the full range of card-not-present channels.
Card-not-present fraud is the fastest growing form of credit card fraud globally. Data from Financial Fraud Action UK shows a 17% rise in 2015 to nearly £400m. The ability for online buyers to authorise secure payments via Live Chat is a substantial advancement on outdated and insecure practices such as taking payment via email, or in plain text via messaging apps, as well as being more convenient.
Live Chat is an increasingly popular channel of customer support as it allows consumers immediate access to information about products and services whilst they are browsing a website. The addition of secure payment functionality enhances the value of the channel substantially, as the consumer can now place an order within the chat session rather than having to be re-directed to another channel to complete their purchase. Together, Live Chat and the ability to take secure payments allows Eckoh's clients to enhance their customer engagement and security.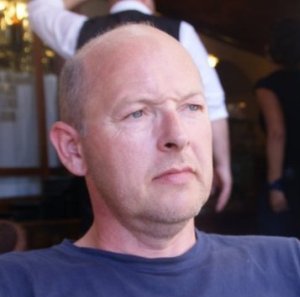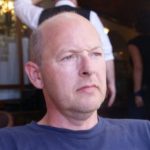 Explaining this new payment process, Graham Pollard, Managing Director, Klick2Contact, said:
"Live Chat is very popular with our clients and their customers, because it provides instant online assistance, and the ability to take a secure payment is a compelling enhancement of this channel.
As with our other secure payment products, Eckoh and K2C have made this process completely seamless to the customer and their sensitive card data is never exposed to the chat agent or our client's IT environment, helping them to be compliant and reducing the risk of fraud."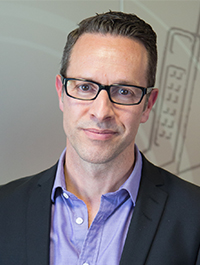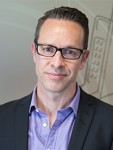 Nik Philpot, Chief Executive Officer Eckoh plc, commented:
"By combining Eckoh's secure payment capability with K2C's Live Chat, Eckoh has created a new, flexible and scalable way to take secure, hassle-free,PCI compliant online payments. The solution has benefits for consumers and retailers alike and it will enhance our ability to cross-sell between the Eckoh and K2C customer bases.
We are delighted to be able to launch this new joint initiative so soon after the K2C acquisition and to have extended our integrated portfolio of card-not-present secure payment solutions."
---
Additional Information
For additional information on Echoh's Live Chat Click Here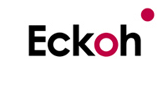 Eckoh is a global provider of secure payment products and customer contact solutions, supporting an international client base from its offices in the UK and US.
Our secure payments products, which include the patented CallGuard, can be hosted in the Cloud or deployed on the client's site and remove sensitive personal and payment data from contact centres and IT environments. The products offer merchants a simple and effective way to reduce the risk of fraud, secure sensitive data and become compliant with the Payment Card Industry Data Security Standards ("PCI DSS") and wider data security regulations. Eckoh has been a PCI DSS Level One accredited Service Provider since 2010, processing over $1bn in card payments annually.
Eckoh's customer contact solutions enable enquiries and transactions to be performed on whatever device the customer chooses, allowing organisations to increase efficiency, lower operational costs and provide a true Omni-channel experience. We also assist organisations in transforming the way that they engage with their customers by providing support and transition services as they implement our innovative customer contact solutions.
Our large portfolio of clients come from a broad range of vertical markets and includes government departments, telecoms providers, retailers, utility providers and financial services organisations.
For additional information on Eckoh visit their Website or view their Company Profile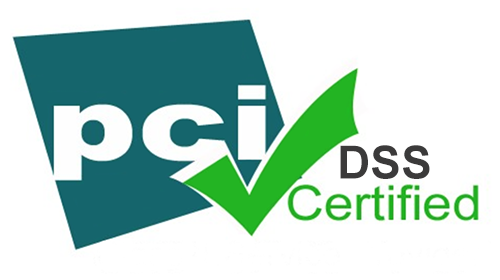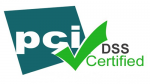 About PCI DSS compliance
PCI DSS is the Payment Card Industry Data Security Standard and this is a worldwide standard that was set up to help businesses process card payments securely and reduce card fraud. The way it does this is through tight controls surrounding the storage, transmission and processing of cardholder data that businesses handle. PCI DSS is intended to protect sensitive cardholder data.
For additional information Visit the Card Association Website