Echo Managed Services helps organisations broaden their customer engagement with comprehensive new Out-Of-Hours service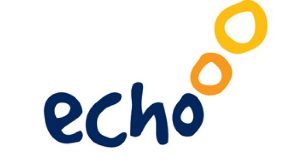 Outsourced customer contact specialist to offer 24/7 support from its Bristol-based operation to key sectors including utilities, logistics and healthcare
Echo Managed Services has launched a new Out-Of-Hours service for the growing number of organisations needing to provide 24/7 customer support. Echo's new service will provide a range of clients across key sectors including utilities, logistics firms and healthcare providers with a selection of cost-effective 24/7 capabilities from basic transactional logging through to more complex customer case management support.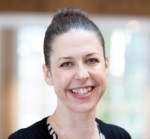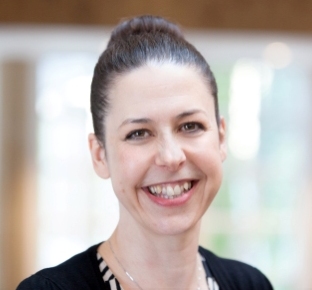 "Customers today increasingly expect longer service hours, particularly if they come up against problems when they're engaging online," commented Karen Banfield, Echo's Contact Centre Director.
"That's why we've launched our dedicated Out-Of-Hours customer contact service offering to support the growing number of Echo customers who require additional help in addressing their 24/7 customer demand. We're already working closely with a number of major utilities, are seeing interest from logistics organisations, and have also engaged with healthcare firms that have customers with more complex out-of-hours needs."
Echo will support its new Out-Of-Hours service from its specialist contact centre operation in Bristol, which is already set up to accommodate the particular needs of 24/7 service provision. According to Karen Banfield:
"the strength and broad capabilities offered by our agents means that we're able to offer comprehensive Out-Of-Hours support, whether it's simply handling a customer enquiry or engaging fully to support customers who might have a more complex or critical service issue such as a power supply failure or loss of water supply. Additionally, our central city locations offer convenient transport for agents travelling to and from their out-of-hours shifts, and we provide a secure working environment via secure advanced proximity card access controls, and regular overnight welfare visits to ensure security."
Echo provides its customers with a choice of running their Out-Of-Hours service provision using either agents from the Echo 24/7 bureau team – who are skilled and trained to work for several Echo clients, or alternatively have a dedicated team of agents working solely on their account. Echo advises the client on the most suitable service according to predicted customer demand volumes, interaction complexity and cost-efficiency. Clients also have the option to allow Echo agents to use exactly the same systems and processes as the client's own in-house team who manage customer service in the daytime, thus providing service continuity to ensure a complete end-to-end view of customer activities.
---
Additional Information
Please visit Echo Managed Services' Website