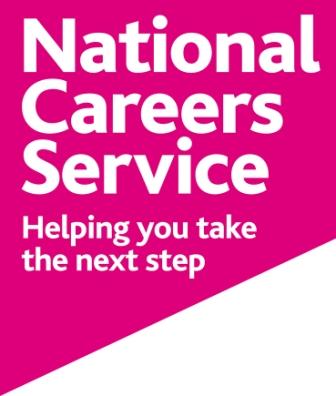 Serco, the international service company, has secured a new three year contract for delivering contact centre services for the National Careers Service. The new centre will be accessible seven days a week and 14 hours a day on the telephone and online, to provide a careers information and support service for adults in England as well as additional comprehensive advice and guidance for young people.
Sponsored by the Department for Business Innovation and Skills, and managed by the Skills Funding Agency, the new contract is expected to be worth in the region of £6 million for an initial three year term with the option to extend for a further two years.
The contract will see careers advisers engaging with customers across a wide range of channels – from telephone, web chat, email and SMS to message boards and social media platforms.
The call centre will also be the first point of call for adults seeking face to face advice in their local community. There will also be a strong focus on developing new partnerships with other external organisations and maximising brokerage with schools, employers and local service providers.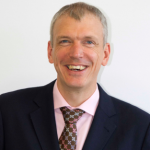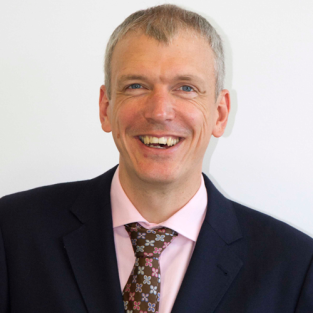 "The national contact centre is a central feature of the National Careers Service providing customers with a central point from which they can get information and support and directions to additional services," says Joe Billington, Director of the National Careers Service. "The use of new media to engage customers, to answer their questions, address their concerns and engage them in conversation is a crucial part of providing a highly personalised and responsive service for anyone looking to explore their career options.
"All in all, the national contact centre will ensure people have easy access to inspirational careers advice in whichever way is most convenient to them.
"The service is critical to ensuring that every individual is able to find a fulfilling and rewarding career which in turn contributes to economic growth, so we're delighted to be working with such an experienced service provider as Serco to ensure users receive the best possible service."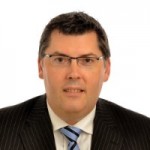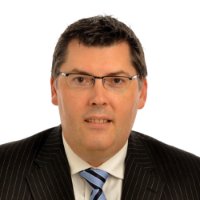 Sean Hanson, Managing Director of Serco's Public Sector BPO business, said: "I am delighted and excited to be extending our partnership with the Skills Funding Agency to provide careers advice and information for the National Careers Service. The new contract builds on our existing experience and will harness new technologies for the customer. We have a great team in place and ready to make a real difference to those looking for careers information and advice."
---
For additional information view
Serco's

Website

National Careers Service

Website