The UK still provides a great opportunity for Contact Centre outsourcing, and there has been a rapid decrease in the number of outsource contracts going offshore. In 2014 only 8% of outsource contracts placed were delivered offshore.
UK contact centres are focused on both the large urban areas, and also the less affluent areas that provide strong recruitment pools.
Not surprisingly London, Manchester, Birmingham & Glasgow have the highest concentration of contact centres, however there are also growing numbers of centres in areas like South Wales, Devon, the South coast and East Anglia.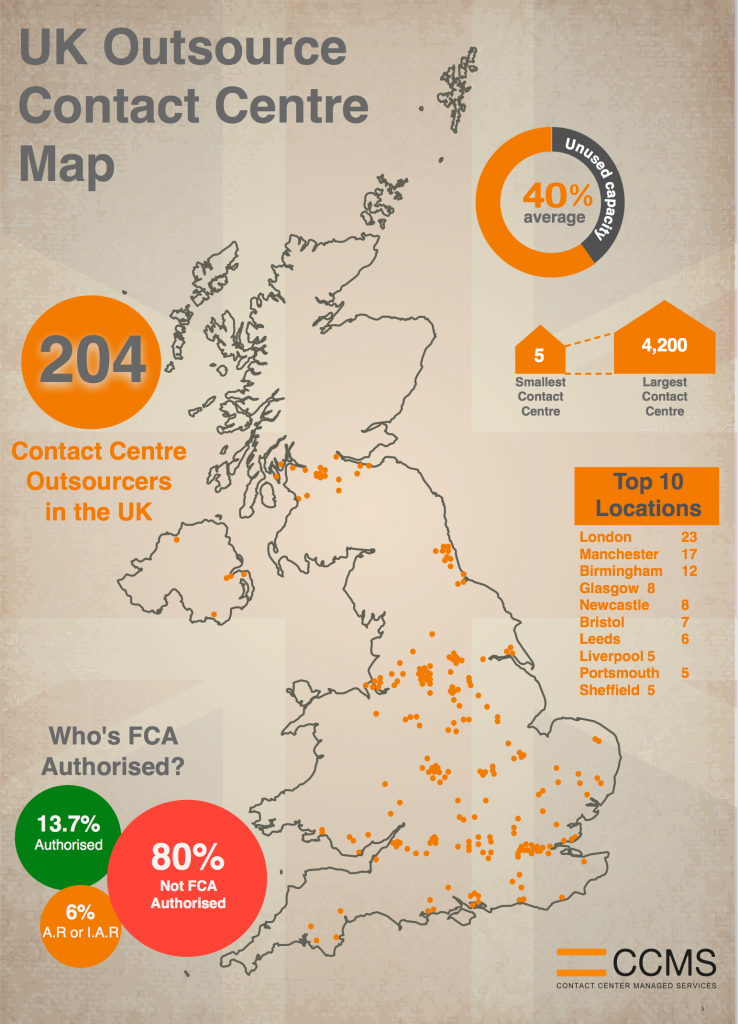 What's on Offer ?
Outsourced Contact Centre providers that are winning business, are those which are leading change and working in partnership with clients to find innovative commercial and operational models in which to deliver.
Innovation in Customer Service, Customer Experience and Customer Social Contact is driving much of this innovation, but the outsourcer can no longer wait for the client to decide what solution is needed before engaging, they must innovate & develop solutions themselves to lead the change.
There is actually a great diversity in the type of customer contact activities that are available in the UK, but these differ depending on the size and scale of the outsourcer.
Tier 1
The larger outsourcers and BPO providers, provide large scale customer service and inbound call handling. Many of these providers find it difficult to operate outbound acquisition campaigns, in their large contact centres and customer service environment. There is a low level of innovation in Tier one outsourcers, whose technology platforms are focused on volume inbound call handling, and deep client integration rather than outbound dialling or high performance.
Tier 2
Between 50-250 seats, outsourcers tend to operate a mixture of outbound and inbound contact services, which are organised either around specific clients, or specific activities. This area of the market provides the greatest level of innovation and agility, and clients looking for a real performance improvement over in-house operations will find it here.
Tier 3
There are number of small niche agencies who provide customer contact either for specific vertical sectors, or provide very high quality outbound appointment setting or market research services. Generally these niche providers will typically have between 5 – 50 seats.
Acquisitions
The outsource landscape in the UK has changed greatly over the past few years, with a number of acquisitions that have virtually removed the mid-tier outsourcer, who had both scale and agility. Previous significant outsourcer's in this area of the market, were LBM who are now owned by Convergys and TSC who were acquired by HERO and the Webhelp.
Further acquisition was seen in 2014 by Parseq, who acquired of 2Touch in the North East, making them a significant contact centre player in the UK.
Meanwhile there are a number of emerging outsourcers who are preparing themselves for acquisition, who offer real niche propositions and services to the market.
Compliance & Regulation
The level of compliance and regulation involved across outsourced contact centres varies considerably. Whilst most contact centres are ICO registered, there are many, who choose not to become an elective DMA member, or gain ISO accreditations in Quality (ISO9001), IT Security (ISO27001) or Market Research (ISO20252).
Surprisingly only 13.7% of the UK's outsourced contact centre operators are FCA authorised, with another 6% choosing to operate as an appointed representative under another parties authorisation. Whilst FCA authorisation isn't required for all contact centre work, it provides a good practice business model that can also be applied to non-regulated work. Contact Centres that are FCA authorised generally apply the FCA principles and good governance across their business, and are stronger for it.
---
Additional Information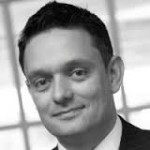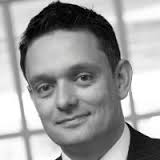 Liam Smith – Contact Center Managed Services
Contact Center Managed Services provide independent services to the Contact Centre marketplace, providing clients with partner selection and performance improvement services and leading outsource contact centre providers to growth and success.
For further information see visit CCMs' website