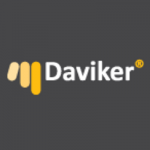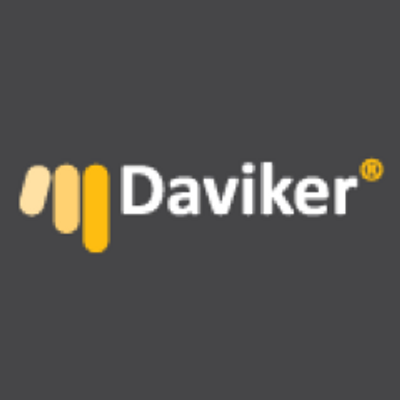 Daviker have launched the Cloud Contact Centre (CCC), powered by BT Wholesale's Hosted Contact Centre portfolio.
CCC is a multi-channel contact centre solution handling voice, email, SMS and chat. It has everything needed to run a contact centre in one product without the need to install software.
The major advantage of this over traditional contact centre solutions is that it takes just hours to set up rather than weeks.
CCC is the first solution of its kind in the UK to be built and hosted on BT's platform – one of the most resilient and versatile networks in the world. This unique design increases CCC's operational reliability allowing CCC to continue to function come rain, shine or natural disaster. The solution offers a multitude of features including Inbound Campaigns, IVR, Outbound Dialler, support for PCI Compliant Payments Processes, Real Time & Historical Reports and Script Designer. All for one highly competitive price!
CCC is a true cloud solution – meaning that there is no hardware required on site and contact centres can scale agent number of agents in line with business need – adding or deleting agents in minutes. What's more, contact centre agents can be in one location or dispersed around the country or world but regardless of locality, customers will be provided with crystal clear communication.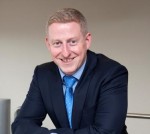 Daviker Managing Director, Dave Fricker comments, "We're truly excited about the launch of this new product as it will revolutionise the way contact centres can be set up and managed. The fact that our CCC has the full weight and strength of BT Wholesale's infrastructure behind it sets us apart from the competition and gives us that extra confidence that our solution is the best on the market."
Daviker have been building contact centres for decades and have the experience and expertise to support their clients and with this latest product, they have strengthened their on-going relationship with BT.
The innovative 'Build a contact centre in an Hour' is an event which will demonstrate the cloud solution and how quick and easy it is to use. The free event will be coming soon held at the from Daviker Head Office in Manchester on the 28th November. which will demonstrate the solution and how quick and easy it is to use. For more information on this upcoming event or on the CCC solution, visit http://www.daviker.co.uk/event or call 0843 634 3834.