Regular readers of my weekly blog would normally expect me to rant and rave about the UK contact centre industry; in this blog I have taken this opportunity of making a blatant plug for the website.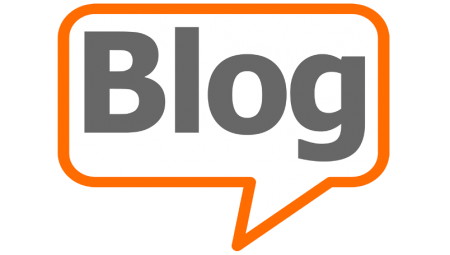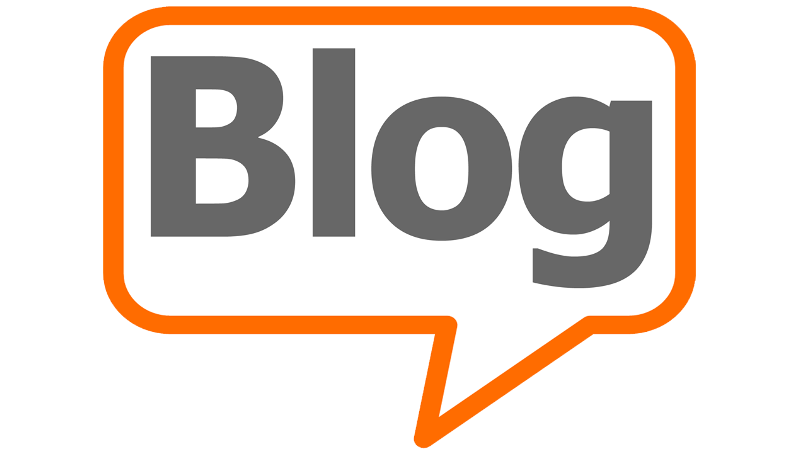 We re-launched the website a few months ago in which time we have had chance to study in minute detail the performance of the website. I am delighted to report that the traffic has far exceeded our initial expectations highlighted by the fact that during October we hit the 'magical' 100,000+ visitor milestone. (Click here)
As a company we are passionate about the UK contact centre industry which, hopefully, is reflected in the style and editorial content. We always write the editorial content on the basis that we are writing for a 'factitious' Contact Centre Manager running a 150+ seat contact centre in the West Midlands. Would he or she really be interested in what is happening overseas other than in an outsource context? We think not especially as our visitor numbers indicate that approximately 80% of our traffic is from like-minded UK based contact centre management.
In addition as a company we do not seek either praise or recognition for what we do; a simple email or telephone conversation from either a grateful client or from a contact centre manager after we have given advice or information is all the praise that we require.
Although we do not seek it, it is always good to receive recognition for what we are doing; if nothing else it certainly does massage your ego!
– At the recently held Customer Contact Expo without exception all of our clients were delighted with the performance of the site.
– Recently I had the honour of speaking at Jabra's Partner Conference which I guess is recognition of the small part we play in the industry.
– Back in July we were awarded the 'Digital Company of the Year' award at the Government's Enterprise Awards.
– Tonight the company is attending the Cambridge Business Awards for which we have been shortlisted to receive 5 awards ranging from Website of the Year to Small Business of the Year. (Follow our, hopefully, success on Twitter tonight!
– Continued and much appreciated supplier from our key sponsors namely Jabra, Aspect, Interactive Intelligence and Genesys I guess is praise or recognition.
So a big thank you for all that have played their part in our company's success – hopefully we will be toasting our continued success tonight! Wish us luck!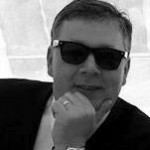 Have a good week ahead.
Regards
The Editor