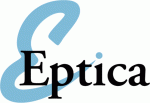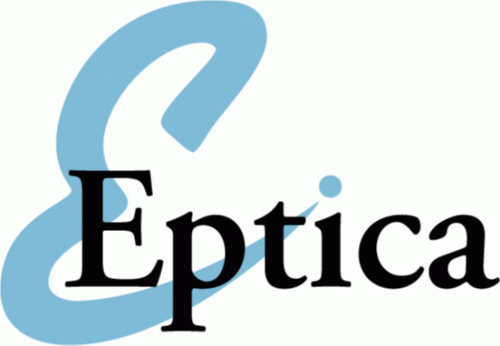 Global multichannel customer interaction software company Eptica today announced that its Q3 2014 revenue jumped 17% on the same period in 2013, bringing total revenue in the year to date to $8.42m (£5.24m).
The combination of an increased focus on the customer experience and the strengths of Eptica's innovative, linguistic-powered customer engagement software is driving expansion of the company's customer base. During Q3, Eptica signed new customers in the financial services, insurance and retail sectors, including Allianz, Card Stop, Klesia, MFP Services and The Works.
Early in Q3 Eptica introduced Eptica 9.1, the latest version of its multichannel customer interaction software suite. This focuses on the agent experience, with advances including an enhanced user interface, automatic multilingual spell check, modern design and an improved agent response panel. By increasing usability Eptica increases agent satisfaction and productivity, enhancing efficiency and the customer experience.
Eptica's continuing commitment to Research & Development was also underlined by the opening of a new Product Development Centre in Nantes, France. This facility operates alongside the existing Product Development Centre in Paris and has a particular focus on linguistic technology.
"Our success in Q3 2014 demonstrates that Eptica is becoming the platform of choice for companies looking to deepen engagement with their customers," said Olivier Njamfa, CEO and Co-founder of Eptica. "Thanks to our investment in research and development, and introduction of new technology with Eptica 9.1, we are seeing strong and sustained growth moving forward."