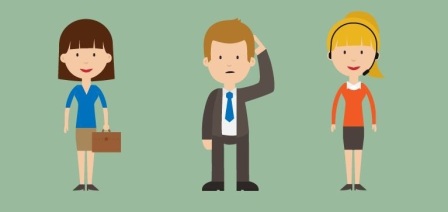 CX Essentials for Contact Centre Professionals – Jonathan Sharp of Britannic Technology looks at why Customer Service is everyone's job in the busy contact centre
Customer service is everyone's job. But not every department is equally well trained or supported in delivering real customer experience because CX design is frequently an afterthought rather than a deep-rooted mantra across departments. The ticket to change towards a truly customer-centric business comes in the form of staff training – a long-term investment that far outweighs the cost of losing customers to corporate inertia.
Sure, it is daunting to kick-start the change process that brings about the kind of profound strategic, operational and cultural transformation that it takes to turn an existing business into an agile organisation that customers love to engage with. And if we believe Accenture's Global Consumer Pulse Research (2014) a lot of that engagement hinges on companies' ability to deliver digital interactions, which, of course, requires the deployment of a more relevant customer service model and appropriate technology. But it always starts with people.
Helping employees to understand how their individual roles impact positive customer experience and how their teams can effect differentiated customer service is paramount. Contact centre professionals, operations heads and senior managers in other functions linked to customer care and a successful contact centre operation are bound to have different skill levels, motivations and awareness of CX design, engineering and management, especially where several generations of staff are working under the same roof. Any company that takes re-engineering the business in line with CX principles seriously must therefore give its staff the training and tools they deserve to do an excellent job and work off the same knowledge base.
CX essentials that are fundamental in the repertoire of today's contact centre professionals include customer journey mapping, omnichannel service delivery, social media management, gamification and staff engagement as well as CX measurement and metrics. Equally, though, it is about building a deeper understanding of the interplay between human behaviour, technology and organisational dynamics as companies need to change in step with customer behaviour, with the help of technology and internal processes that underpin a consistent, effortless customer experience.
Certified CX training courses for contact centre professionals and those whose roles immediately influence the contact centre (and vice versa) are available from the Customer Experience Foundation (CFXO), the leading organisation in Customer Experience Science.
A suite of training courses and workshops will take place in London this November and can be booked by Clicking Here
Empowered, well-informed and well-trained staff will ultimately be more creative problem-solvers and add some real value not only in innovating the customer experience for their business but also in making the business-wide strategic change happen.
---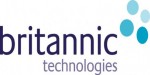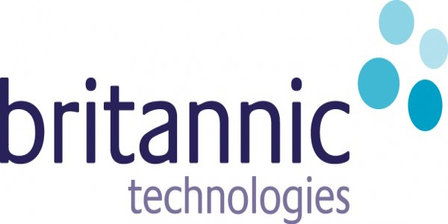 Additional Information
For additional information on Britannic technologies visit their Website or view their Company Profile