Customer experience coaches drive satisfaction online – Helen Murray, Chief Customer Solutions Officer at Webhelp UK discusses
The retail sector is leading the way, with the likes of John Lewis and Burberry replacing stores with showrooms and assistants with consultants who carry tablets instead of standing behind tills.
The appeal is obvious; with substantial cost benefits to retailers that can effectively integrate their in-store and online shopping experience – and it is inspiring a similar shift in other sectors too and in their contact centres.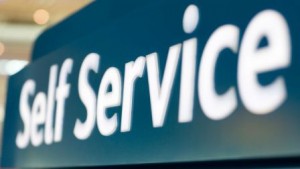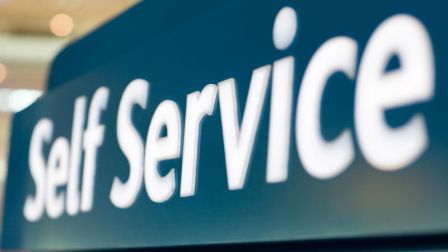 A self-service solution
Smartphones enable all of us to talk less and type more. As more consumers choose to shop online, they increasingly want their customer service delivered digitally too. One way of making an efficient digital service a reality is steering customers towards self-service options. However, it goes without saying that for the businesses who want to achieve this, the digital environment they create for their customers must be exceptional. Think about your airline app which guides you from flight deals, through flight notifications, a home for your boarding pass, to checklists for travel. Once you can offer a trusted digital experience, the role of the customer experience advisor can switch from 'problem solver' to 'digital coach'.
Let's say a customer phones a contact centre to check the delivery time for a new mobile phone they have ordered. The advisor gives them the information they need, but also offers to coach them on accessing that information on the customer app. As they talk through how to check order status, the 'digital coach' can show their customer where to view bills, where to find shopping offers and how to have a live chat. They might offer to send the customer a link to download an app for their phone, which they can use to track their orders and shop in the future.
That customer has now become a self-service shopper – one who doesn't need to call again regarding this issue, and who has a direct line of contact with the retailer installed on their smartphone.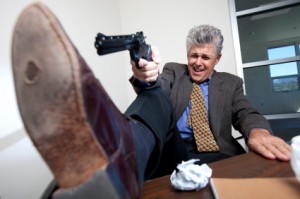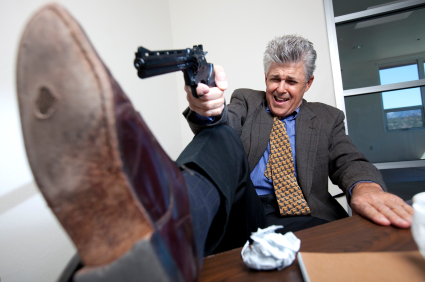 Intelligent design
So why would a customer experience outsourcer like Webhelp promote a self-service strategy? Surely we are talking ourselves out of a job?
Your outsourced contact centre should be rewarded not on the cost savings they can achieve, but rather the value that they can add. To enable your people to coach their customers, call times will undoubtedly increase. Advisors need to invest real time coaching customers along their digital journey – this means that they will also have the greatest insight into the best way to design, or redesign, a retailer's website.
We've seen first-hand how self-service can succeed. We held a session with one of our clients, Shop Direct, where one of our advisors flagged a simple change to the way payment options were displayed. This slashed the number of queries, leading to a significant revenue boost as operating costs went down.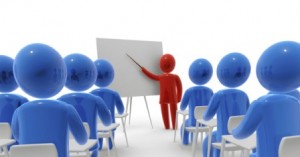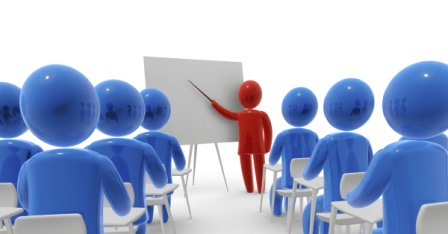 Coaching customers
Central to all this are the advisors who interact with customers every day. Long gone are the days where advisors were phone operators reading from scripts, today they are digitally literate experts who work across multiple channels to support customers of all ages, from savvy young digital natives to the 'broadcast generation' aged 35 to 55, as well as older consumers with strong buying power.
Although the perception is that people of a certain age rarely use the internet, the number of older users is actually growing. According to the Office for National Statistics, the proportion of over 75s who use the internet grew from 24 per cent in 2011 to 39 per cent in 2015. These users typically have the time to be coached by advisors, who are trained to listen, empathise, check for understanding and congratulate success.
It's about capturing the moment and using it to achieve three results for the customer: resolve their initial enquiry, give them a digital solution they can use next time and boost the brand by generating customer satisfaction. Do that, and you will recruit an army of online brand ambassadors who will happily share their positive customer experiences.
Already, more than 40 per cent of all customer contact is delivered digitally, and by the end of this year voice will make up the minority of contacts.
Don't be left hanging on the telephone.
---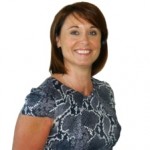 Additional Information
Helen Murray is Chief Customer Solutions Officer at Webhelp UK
For additional information on Webhelp UK visit their Website