Kelda Water Services Retail chooses Echo's market leading RapidXtra Billing and Customer Relationship solution to underpin plans to compete in the non-household retail market

Kelda Water Services Retail (KWSR), the retail business arm of Yorkshire Water, in partnership with Loop Customer Management, have appointed Echo Managed Services to deliver the billing and customer relationship management (CRM) solution for its commercial customers.
Echo's market leading water billing and customer relationship management solution, RapidXtra, was selected by KWSR who provide water services to more than 130,000 businesses across the UK, as part of their strategy to actively compete in retail market opening from April 2017.
KWSR required a solution that offered both all the tools needed to compete effectively in the new market as well as supporting the fundamental need to achieve compliance in time for shadow market opening. Crucially, RapidXtra also offers added flexibility and agility, enabling KWSR to meet evolving requirements as the market matures. RapidXtra will enable Loop, KWSR's customer service support partner, to deliver accurate and reliable billing and exceptional customer experiences, and will integrate into their existing wider IT architecture.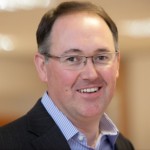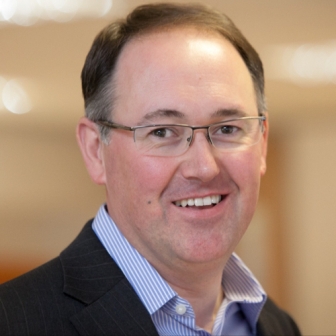 Andy Mack, software services director at Echo, said:
"KWSR have selected Echo and RapidXtra as a key enabler to compete effectively once the market opens, whilst also recognizing the wider long term benefits that this partnership will bring.
"RapidXtra is wholly suited to UK water companies and will provide KWSR with a robust platform suitable for sustained growth as the industry evolves. Our product roadmap is aligned to the needs of the UK water industry as it continues to evolve, and the robust platform and development technologies on which the solution is built enable it to easily scale up or down."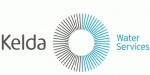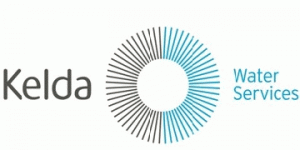 Robert Marrill, managing director at Kelda Retail, added:
"Partnering with Echo and RapidXtra offered a number of benefits. Price, quality of service, speed of implementation and Echo's proven track record were all elements that stood out for us. Excellent customer service is something we are passionate about ourselves, so we wanted something that would support Loop, our customer management arm, in the delivery of market leading customer service in a competitive market."
---
Additional Information

For additional information on Kelda Retail visit their Website
For additional information on Echo managed Services visit their Website