Content Guru Wins at Ventana Research Digital Leadership Awards 2019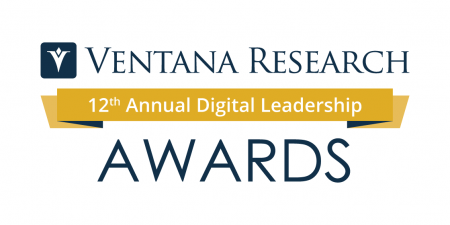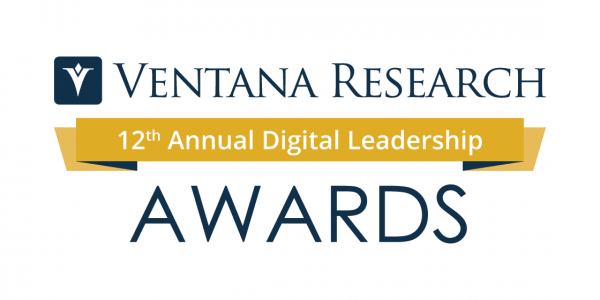 Global leader in cloud contact centre technology, Content Guru, has won the Customer Experience category of the prestigious Ventana Research Digital Leadership Awards 2019, for its customer engagement platform, storm®.
The Ventana Research Digital Leadership Awards recognise organisations and individuals that utilise technology to advance business and IT. The 12th Annual Digital Leadership Awards showcase the leadership and use of business applications or technology that contribute significantly to the improved efficiency, productivity and performance of their organisation.
Content Guru has been presented with this esteemed award for its work with the UK's biggest electricity distributor, UK Power Networks.
The Customer Experience category is presented to the organisation that best exemplifies leadership in applications and technologies that support engagement with customers for any purpose.
storm has helped UK Power Networks achieve industry-leading customer satisfaction scores of 9 out of 10, while enabling its contact centre to seamlessly handle 1000%+ normal contact levels in times of peak demand. Alongside this, storm has helped UK Power Networks earn an impressive £19 million in revenue incentives from the UK government regulator for gas and electricity markets, Ofgem.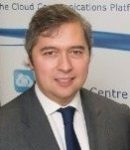 Martin Taylor, Deputy CEO of Content Guru said:
"Content Guru is delighted to be presented with this award and be recognised as leaders in the customer experience industry by the Ventana Research team.
We are immensely proud of the work we have done with UK Power Networks, and continue to offer a best-in-class Customer Engagement and Experience platform for all organisations."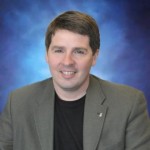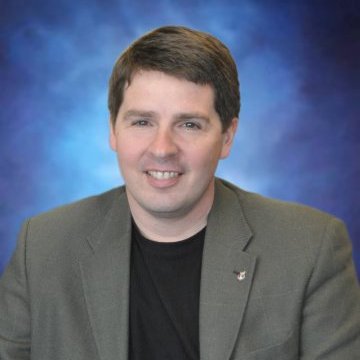 Mark Smith, CEO and chief research officer of Ventana Research, commented,
"The success of meeting your customer's expectations is based on the speed and resolution that you can provide to them at any time of the day to ensure you can provide the best possible experience across any channel of interactions,"
"Congratulations to the UK Power Networks team for the Leadership Award in Customer Experience using Content Guru to enable the intelligence to engage customers in an omni-channel manner for over a decade to help reach customer success."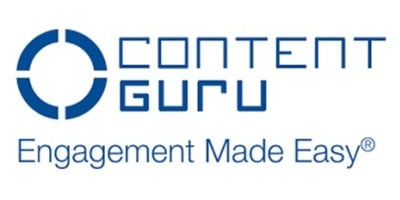 Europe's leader in cloud CX and CCaaS and one of the world's major providers of large-scale, mission-critical services, Content Guru supplies services to over 1,000 large enterprises and government organisations.
Content Guru's cloud-native omnichannel communications solution, storm®, offers virtually limitless scalability, unmatched integration capabilities and industry-leading AI. Content Guru ensures customer experience and contact centers meet the needs of every customer, seamlessly. storm is used by public and private sector organisations across the Americas, Europe and Asia-Pac, in markets ranging from finance and healthcare through to government and utilities. Public sector customers relying on storm for mission-critical services include the NHS, Serco and US Federal Government.
For additional information on Content Guru view their Company Profile