UK-based customer engagement technology leader, Content Guru, has been enlisted into the new Education Framework, where it will make its award-winning cloud communications services available to members of Crescent Purchasing Consortium (CPC). CPC provides specialist procurement advisory and contract management services to the UK's Further Education and Higher Education sector, as well as to schools and Academy Trusts. In total, CPC serves members in more than 5000 separate institutions, from Chesterfield College to Cardiff University.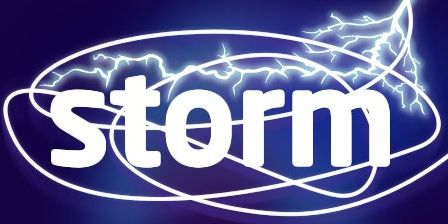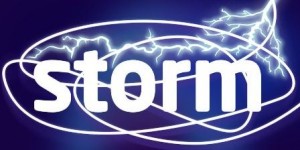 Content Guru will supply services for two lots – 'Integrated & Unified Communications Solutions' and 'PABX Systems, PSTN Lines, Call Packages and Billing Solutions' – through CPC's procurement partners, Northern Procurement Group Ltd (NPG). The customer engagement company's ubiquitous cloud platform, storm®, Europe's largest communications integration facility, was selected on account of its field-proven delivery of omni-channel services to educational organisations around the world. Content Guru's client portfolio in the sector includes UCAS and King's College London, which use storm's scalability to seamlessly handle spikes in demand whilst delivering service continuity, including on A-Level results day.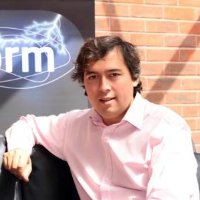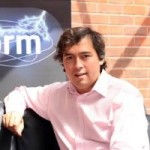 Martin Taylor, CMO of Content Guru, commented:
"The Education Framework represents an important strategic step forward in the provision of high-quality communication capabilities for educational establishments. The Content Guru team is looking forward to introducing the UK education sector to our world-class portfolio of cloud communications solutions, which hundreds of large private-sector organisations use to power their customer engagement.
This new framework will allow us to unlock enterprise-grade capabilities for education at an accessible price point."
Steve Davies, Director of Procurement at Northern Procurement Group, commented:
"We are delighted to welcome Content Guru onto the Education Framework. With an increasing breadth of services, we are constantly looking to recruit suppliers who can push the boundaries and deliver a high calibre service to all our members. I am excited to see how proven services will transform the way the sector communicates."
---

Additional Information
To learn more about how Content Guru's client, King's College London, uses storm on A Level results day to cope with huge volumes of enquiries please Click Here
For additional information on Content Guru visit their Website or view their Company Profile