Content Guru Named an 'Exemplary Vendor' by Ventana Research in its 2022 Value Index on Agent Management
Content Guru, global innovator in cloud contact centre technology, has been heralded as an 'Exemplary Vendor' by specialized industry analyst Ventana Research in its 2022 Value Index on Agent Management.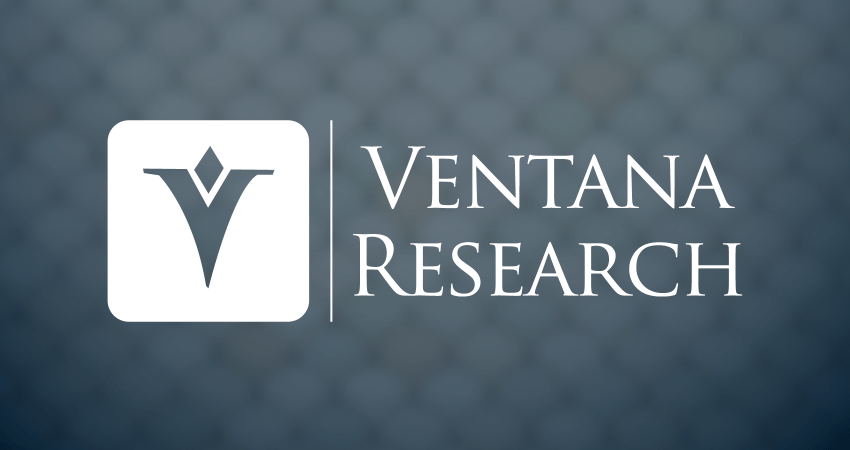 Content Guru was assessed for the Value Index using Ventana's well-established evaluation methodology. The Ventana model sees vendors assessed across seven key categories, which are then weighted by contact center buyers' key requirements, as defined by Ventana's proprietary sector expertise and research.
Content Guru received the coveted 'Exemplary Vendor' rating thanks to its single-stack customer experience solution, storm®, which provides a range of cutting-edge Agent Management functionality to help organisations cope with the many challenges of optimizing their contact centre workforces.
During the COVID-19 pandemic, Content Guru helped hundreds of large organizations, such as Britain's NHS, to keep their essential public-facing operations running in the face of severe disruption.
Content Guru's innovative Workforce Optimization (storm WFOTM) suite – which includes predictive Workforce Management (storm WFMTM), voice and screen recording (storm RECORDER®), AI-powered knowledge management (storm CKS® KNOWLEDGE MANAGEMENTTM), and powerful quality monitoring and analytics technology – enabled organisations to support, monitor and motivate their service agents as they entered the new homeworking era. Alongside substantial in-built WFO and contact center collaboration capabilities, which include agent-to-agent IM, video and voice calls as well as live presence status display, storm integrates with Microsoft Teams and Zoom, ensuring front-office agents can interwork seamlessly with their expert colleagues in the back office.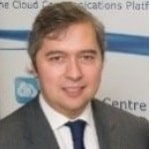 Martin Taylor, Deputy CEO and Co-Founder of Content Guru, commented:
"Being recognized as an Exemplary Vendor for Agent Management in Ventana's Value Index is an important milestone on Content Guru's journey from Contact Center-as-a-Service technology provider to leading full-stack vendor for contact centre operators seeking to enhance their Workforce Optimization alongside delivering omni-channel communications to their consumers."
"Content Guru is delighted to be recognized by Ventana Research for our commitment to best-in-class solutions across the board. Looking ahead, we are continuing to innovate our Agent Management functionality, with the goal of ensuring organizations can minimize churn and maximize agent satisfaction and productivity – leading to a continuously improving customer experience."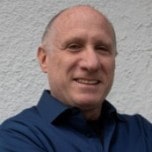 Keith Dawson, VP and Research Director for Customer Experience, says,
"Content Guru's efforts to develop advanced agent management capabilities, along with the overall reliability and manageability of its offerings, are key reasons why it was named an Exemplary Vendor in Ventana Research's Agent Management Value Index,"
"Technology continues to evolve at a rapid pace, making it essential for vendors like Content Guru to keep innovating. We congratulate them on their work so far."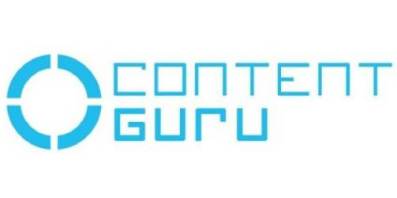 A leader in cloud communications technology, Content Guru supplies mission-critical Customer Engagement and Experience solutions to hundreds of large organisations across the globe.
Content Guru's cloud-native omnichannel solution, storm®, offers virtually limitless scalability, unmatched integration capabilities and industry-leading AI. Content Guru ensures contact centres and customer engagement hubs meet the needs of every customer, seamlessly. storm is used by public and private sector organisations across Europe, the US and Asia-Pac, in sectors ranging from finance and healthcare through to government and utilities.
For additional information on Content Guru view their Company Profile