Content Guru is certified for Microsoft Teams Connected Contact Centre programme
Leading cloud communications provider, Content Guru, has announced that it is among the first of the Contact Centre-as-a-Service (CCaaS) providers to be certified for the Microsoft Teams  Connected Contact Centre Certification Programme.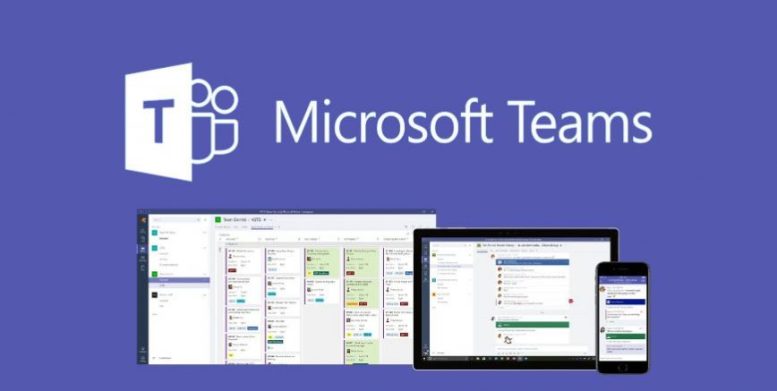 Microsoft's program provides customers with the assurance that an accredited provider's solution has been tested and verified to provide the quality, compatibility and reliability they expect from Microsoft solutions. The program connects CCaaS providers' solutions with Microsoft Teams communications and collaboration infrastructure, facilitating enhanced routing, configuration and system insights.
Content Guru's award-winning storm® CCaaS solution integrates seamlessly with Teams, enabling an organization's 'front-office' contact center users to seamlessly transfer callers through storm to 'back-office' subject matter experts on Teams. Live availability status gives front-office employees full visibility of their back-office colleagues, with real-time presence synchronization across both systems. The process works equally effectively in the opposite direction for a seamless, unified environment. storm users can furthermore dial external numbers through Teams, should they wish.
The storm Teams integration enables complete call and screen recording through the Teams application, ensuring the elimination of potential loopholes in organization's compliance and quality control frameworks. Meanwhile, powerful management information reporting is available across the combined storm/Teams estate, courtesy of sophisticated analytics tools.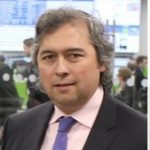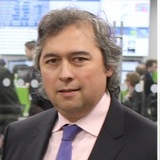 Martin Taylor, Deputy CEO and Co-Founder of Content Guru, commented:
"We are delighted to be among the first wave of certified CCaaS providers in this Microsoft programme. Content Guru's acceptance marks the latest milestone on a journey of many years' collaboration between our two organisations."
"Customers can be assured that the storm solution's comprehensive integration with Microsoft Teams meets the rigorous quality control standards required by this program, meaning our connector is fully supported by Microsoft. We are looking forward to rolling out enhanced storm Teams integration to more of our global customer base over the coming months, then further expanding our integration portfolio as Microsoft releases additional APIs."


One of the world's largest suppliers of cloud contact center infrastructure, Content Guru's award-winning Customer Engagement and Experience solutions are used by hundreds of leading enterprise and government organisations across the globe.
Content Guru's cloud-native omni-channel CCaaS solution, storm®, offers virtually limitless scalability, unmatched integration capabilities and industry-leading AI. Content Guru ensures contact centers and customer engagement hubs meet the needs of every user, seamlessly. storm is deployed in mission-critical applications across Europe, the US and Asia-Pacific, in sectors ranging from finance and healthcare through to government and utilities. Customers relying on storm include Sodexo, Chubb, Serco and NHS England.
For additional information on Content Guru view their Company Profile